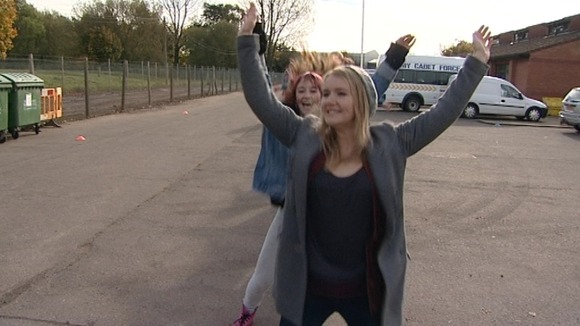 After playing troubled teenager Lucy Beale on Eastenders, actress Melissa Suffield knows more than most about the difficulties facing young people. So she was delighted to be asked to be an ambassador for the National Citizen Service.
Today Melissa was at Waterbeach army cadet barracks to encourage the county's newest volunteers.
"The transition from childhood to adulthoood is such a strange one these days and there's such a lot of pressure put on young people to grow up quickly into this amazing human being - and we can't all do it straight away!

"So if I can do anything to help with that transition into adulthood then I will."
– Melissa Suffield, Actress and NCS Ambassador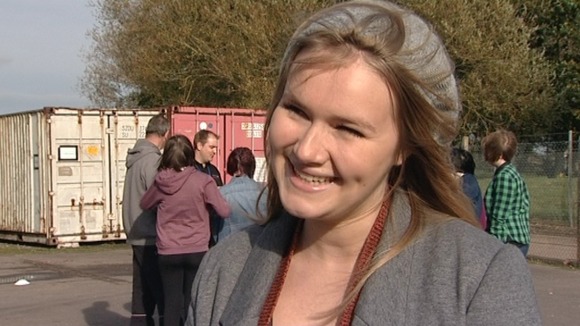 It's the first year the NCS has run in Cambridgeshire and 16-year-olds from across the county are taking part this month.
The service is a one-week residential course and five weeks of weekend and after school activities. It's delivered by a number of local groups and charities including Young Lives and Cambridge Regional College.
The teenagers take part in fundraising for charity and also get a qualification in sports leadership that will enable them to set up sports clubs for younger kids in their local area.
"They work within the local community, so they go to local hospices, they do cooking for the local homeless shelter, so they learn how they can make a difference to their local area."
– Gareth Waldock, NCS recruitment officer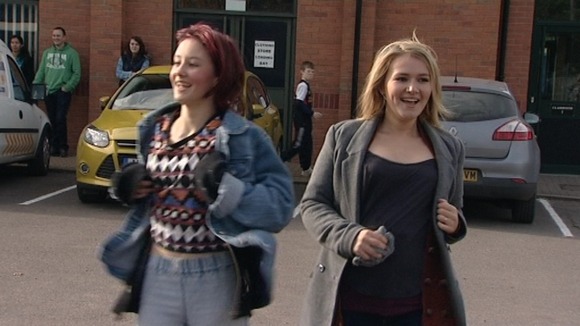 The government hopes that the NCS will eventually be available to all 16 year olds. But would tearaway Lucy Beale really have wanted to join in? Watch Anglia News's report to find out: