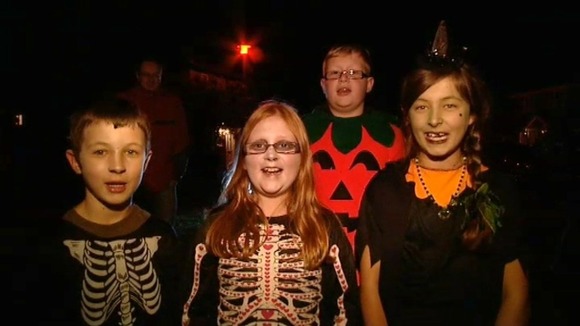 As the ghosts and ghouls come out to play, a series of posters have been produced by Suffolk police addressing the issues that surround Halloween.
Suffolk's local Safer Neighbourhood Teams are putting up three types of posters in schools and businesses across the county, one reads:
The occupants of this house kindly ask you not to call on Halloween. Please respect our wishes."
– Suffolk Police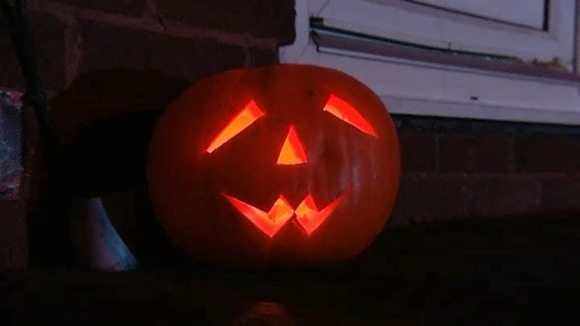 Norfolk police are also urging people to take a responsible attitude to Halloween and be tolerant to those who want to celebrate, and those that don't:
We want everyone to have an enjoyable Halloween. We understand that trick or treating has become an exciting tradition for youngsters. However, Halloween can be a distressing time of year for some vulnerable members of the community and we would ask trick or treaters to respect the wishes of those who choose not to mark the occasion. In previous years the event has passed without major incident thanks to the consideration of trick or treaters for those who didn't want to take part in Halloween and we hope to see a repeat of that this year.
– Inspector Mark Cant, Norfolk Police