Concern grows for missing man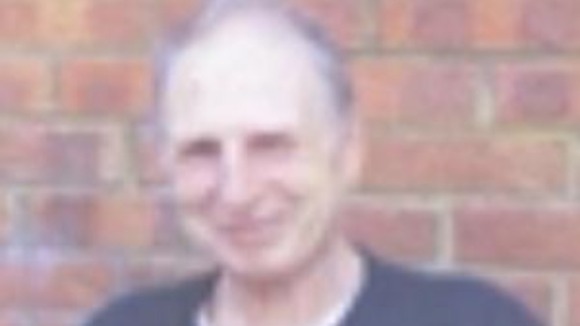 Police are asking the public to help them find a man from Radlett in Hertfordshire who has been missing since last month.
65-year-old Roger Millard got a train from Radlett near St Albans to London St Pancras at 4.40pm on Monday 22 October. Herfordshire Police say that he is vulnerable and that they are concerned for his welfare.
CCTV footage, which is due to be released on Monday, was taken on October 22nd from Watling Street in Radlett and at St Pancras train station.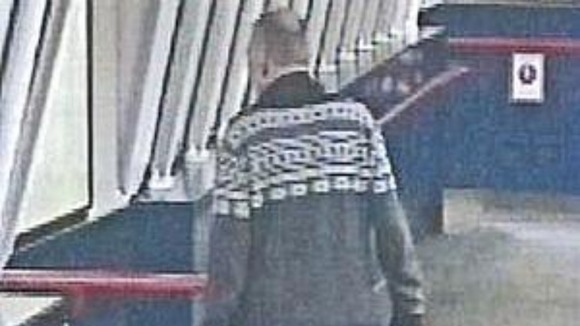 "We are becoming increasingly concerned for Roger's safety and are appealing to anyone who knows of his whereabouts to contact us. We know that on the day he went missing Roger travelled by train to London St Pancras from Radlett. He then walked to Kings Cross Rail station. We have no further sightings of him after this. He could be anywhere in the country."
– Detective Sergeant Yvonne Carroll, Hertfordshire Police

He is described as white and about 6ft 2ins tall with receding grey hair. Police say the CCTV photo above shows Mr Radlett in the clothes he was last seen in, and that he did not take any other clothes with him.