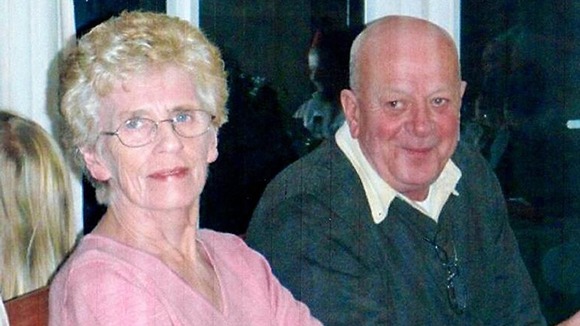 A hearing into the circumstances surrounding a Cambridge hospital's resuscitation policy is due to start today.
David Tracey claims that two Do Not Resuscitate (DNR) orders were added to his late wife's notes without her knowledge or consent. Janet Tracey was diagnosed with terminal cancer in February 2011. Later that month the 63-year-old was in a car crash and was taken to Addenbrooke's Hospital with a fractured neck. The family say that when Mrs Tracey realised that a DNR order had been placed on her file on February 27th she successfully asked for it to be removed, but a second was added on March 5th which included the phrase: "The patient does not want to discuss resuscitation".
Cambridge University Hospital NHS Foundation Trust says that a doctor did seek her informed consent. They also allege that three of her four daughters, along with Mr Tracey, had agreed to it. The Traceys dispute this.
The hearing is expected to last ten days. After the factual dispute has been resolved, a full judicial hearing will take place in February to clarify:
If there is a legal duty to inform patients with capacity about a DNR order
Whether patients have a right to be consulted about it
This case underlines the importance of a transparent, accessible and consistent policy regarding a patient's right to know when a decision not to resuscitate them is made and to know how their views are taken into account and, where necessary, how to challenge a decision they disagree with."
– Merry Varney, representing the Tracey family

Mrs Tracey died on the 7th March 2011.