School buses left stuck after fuel theft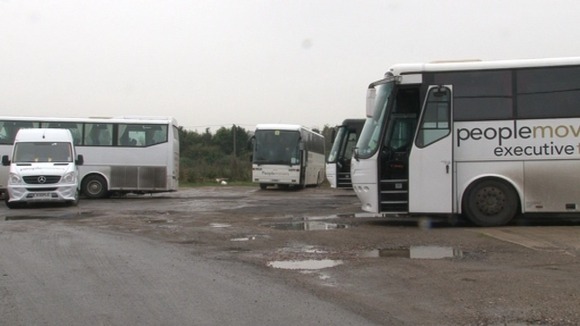 More than 600 children couldn't get to school in Norfolk this morning after thieves stole £7,000 worth of fuel from a fleet of coaches.
Schools and parents were left to get youngsters to class themselves after the eight coaches run by People Movers in Felthorpe were siphoned for fuel in an overnight break-in. The incident hit six schools in the county.
As a company we've obviously made a major loss not just in the fuel costs but obviously we were not able to run any schools this morning so that is a major impact on the school and the education system. We had ten drivers in this morning obviously we have got to pay them for their work for today. We now don't get paid for the school runs that we should have done so that is a major loss as well.
– Mark Harvey, People Movers