Villagers in South Cambridgeshire are fighting plans to re-open a controversial travellers' site
by Lauren Hall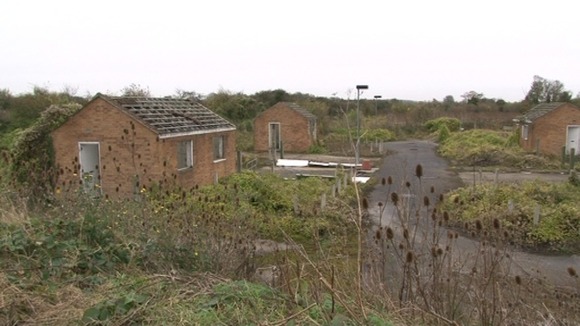 Villagers in South Cambridgeshire are fighting plans to re-open a controversial travellers' site.Mettle Hill closed over 15 years ago after problems with crime and vandalism. Many of those living in the nearby village of Meldreth are concerned by plans to re-open it.
"When it happened before it all went wrong, and I can't see it being any different this time."
– Local resident

South Cambridgeshire District Council is planning to buy and refurbish the pitches to accommodate up to ten traveller families.
I can't deny anything that's happened in the past and I take on board every single thing. But it's not the site that's at fault, it was the people that were living on the site at the time... I do not believe that any of those problems that happened in the past will happen now ... We manage two other sites, we don't have any problems there, we're not going to have any problems on this one."
– Councillor Mark Howell, Cabinet Member for Housing

The District Council says the £50,000 project will help meet a growing need from the traveller community. It says enforcement officers currently deal with almost one case every week wheretravellers set up illegally on private land or by the roadside. If agreed by cabinet members, the plans will be put to a vote at a full council meeting later this month. In the village of Meldreth, they are having a meeting of their own this evening.

Villagers will discuss the plans at 8pm.