Pregnant women urged to get flu jab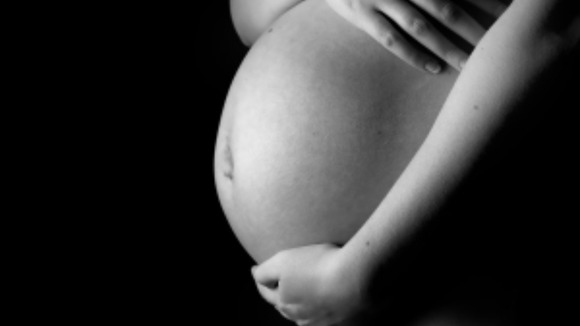 Pregnant women in north Essex are being urged to have the flu jab, after figures revealed only 23% had the vaccination last winter. Despite a number of government campaigns, NHS officials say uptake in the county is low. Pregnant women, people aged 65 and older, or those with conditions such as asthma are all eligible for the free injection.
Pregnant women are at increased risk of serious illness if they catch flu. In fact, studies have shown that pregnant women with some strains of flu are four times more likely to develop serious illness and four to five times more likely to be admitted to hospital than the general population."
– Alison Cowie, Director of Public Health at NHS North Essex

For more advice click here