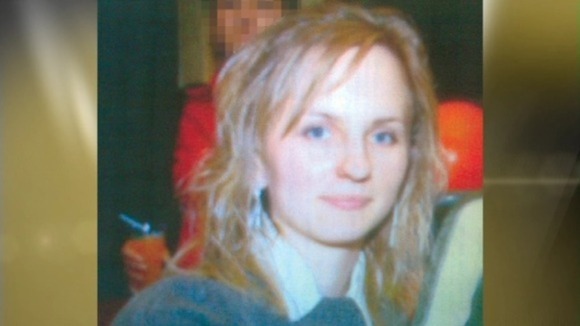 A man has been jailed for life for murdering his ex-wife, then driving her body to Europe and dumping it in a shallow grave.
47-year-old Lithuanian Rimas Venclovas killed Vitalija Baliutaviciene, 29, after she moved to the UK to start a new life with another man. A mushroom-picker found Vitalija's body in a remote wood in western Poland more than two months after she disappeared from her home in Peterborough.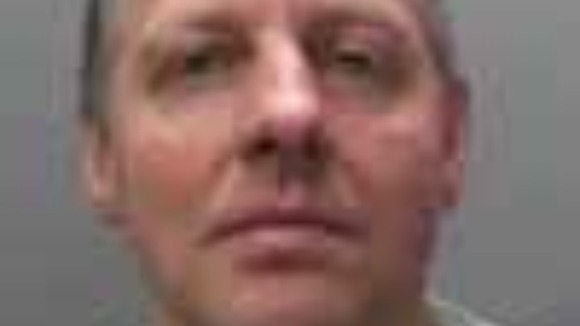 The court heard how Venclovas had bragged about his plans to kill his former wife, and spent months plotting her murder. He applied for travel documents under an assumed name, and grew his hair and a moustache. He also staged a trial run three weeks before he killed her.
Venclovas, from Taurage in Lithuania, had denied murder and kidnapping but an Old Bailey jury unanimously convicted him of murder after four hours of deliberation at the conclusion of a six-week trial.
Vitalija was simply heading to work in order to provide for her young son when she was snatched off the street and killed.

"Venclovas is a controlling, possessive man who plotted to kidnap and kill her in chilling detail. He knew her exact movements and planned and carried out what he thought would be the perfect murder.

"He gave no thought to her friends, family or even his own son when he murdered Vitalija and dumped her body in Poland, where he thought she would never be found. Indeed, it was only down to many hours of detective work and close partnerships with the Polish police force that she was eventually identified and her family finally given the chance to grieve.

"Otherwise she may have been left in an unidentified pauper's grave many miles from her home and her family left with many unanswered questions about what had happened to her.

"I'd like to thank the authorities in Poland who have worked closely with us on this investigation. With their help a dangerous man, who robbed a young boy of his mother, has now been brought to justice and will not see freedom until he is an old man.

"I hope Vitalija's family can take some comfort from today's verdict and that it allows them to move on with their lives."
– Detective Inspector Martin Brunning, Cambridgeshire Police