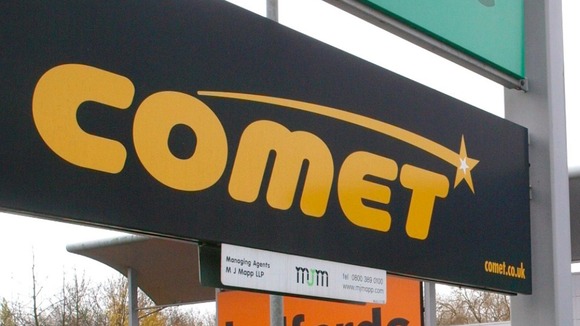 Workers affected by job losses at Comet in Harlow, Essex are being invited to a redundancy advice session by their local council.
Harlow Councilhosted a similar redundancy advice session earlier this week which was attended by mor than 60 Comet employees attended.
In response to further redundancies announced since Tuesday, the Council is now hosting asecond advice session where attendees will be able to find out more about benefits, finding work, CV preparation, and retraining.
"Facing redundancy is an awful experience for anyone. The Council was glad to be able to help Harlow residents earlier in the week by working with our JobCentre Plus partners and other agencies to organise an advice session. This is something we always do when there are large-scale redundancies in the Town. Further redundancies at Comet have since been announced and we are now extending our help by holding a second session".
– Councillor Tony Durcan, Harlow Council

The advice session is taking place on Monday 3 December 2012 from 10am to 12 midday for employees affected by job losses in the Comet shop and distribution centre. The session will be in the Council Chamber at the Civic Centre, Water Gardens, Harlow.