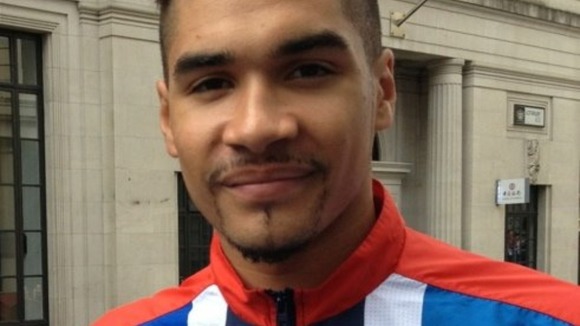 Olympic hero and local resident, Louis Smith, is supporting Cambridgeshire Constabulary's Christmas drink drive campaign.
The Silver medallist from Peterborough says he wants to appeal to people, especially in the local area, to think before getting in their cars after enjoying a Christmas drink.
"Drink driving has the potential to be damaging to so many people. It can affect lives forever and take away lives so it's something I feel so passionately about helping prevent.

"It's only too clear to see how horrific the consequences can be for anyone implicated by an accident caused by drink driving."
– Louis Smith

The campaign is also reminding people about the confidential hotline to report drink drivers and those driving under the influence of drugs.

Using the 0800 032 0845 number, which is available 24/7, people can supply police with information about drink and drug drivers.
"I'm really pleased Louis is supporting our Christmas drink drive campaign, it's great to have a local celebrity championing the cause.

"I hope our message - there is no excuse for drink driving - reaches as many people as possible."
– PC Steve Gedny, Cambridgeshire Police