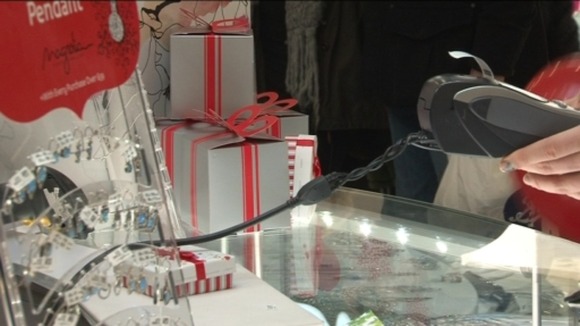 Saturday 22nd December was dubbed 'The Big One'. Thought to be the day that many of us would make a last minute dash to the shops.
Sales up until now have been fairly slow so retailers were hoping for a boost before the big day. One store manager told ITV Anglia she felt the shops were less busy than last year, but the reasons are mixed.
"Internet shopping maybe? Maybe people are holding back for the sales? You can see it's still busy but I think there has been a change from last year."
– Samantha French, Jewellery store manager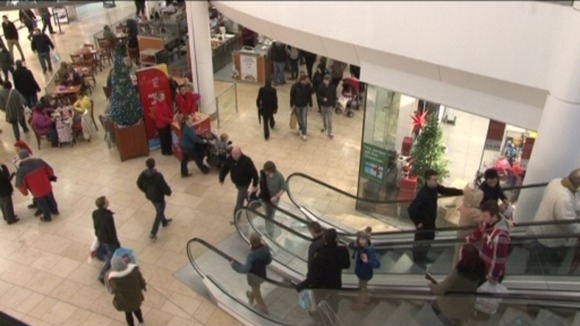 The British Retail Consortium predicts that consumers will spend about £5bn across this weekend, with Saturday being the busier day because of the longer opening hours.
But the Local Government Association (LGA) says confidence remains low on the high street, suggesting it could be the cold and wet start to the season taking its toll on the number of shoppers in town centres.
But in Norwich plenty of people were out doing last minute shopping. Some said they liked it and did the same thing every year, others said they'd been working away up until now and this was the first chance they'd had to come shopping. All agreed it was pretty busy!
Last year Norwich made it into the top ten most popular places in the UK to go shopping. The manager of Chapelfield can explain why:
"We're the only city outside the West End that's got all the department stores, we've also got the indoor market and two great shopping centres - one of them of course is Chapelfield."
– Davina Tanner, General Manager, Chapelfield