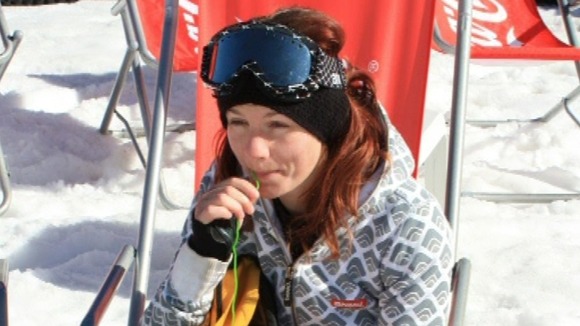 The family of a Suffolk woman killed in a snowboarding accident in France, have set up a charity in her name. 26-year-old Emily Watts, who was know as Mimi, from Lavenham died earlier this month near Chamonix.
Her brother Rory and stepbrother Nick McAllister have started a charity, aimed at providing help for young people trying to get a business off the ground.
Rory said: "In just over a week we've already raised £5,000, so it's encouraging start. We're looking for donations but also people who will help mentor youngsters."
Mimi's mother Nicky believes the charity - called Good News - will bea fitting tribute.
"Mimi had brilliant ideas and was always making things, but she couldhave done with someone to help develop those ideas into a viablebusiness."
– Nicky Watts, Mimi's mother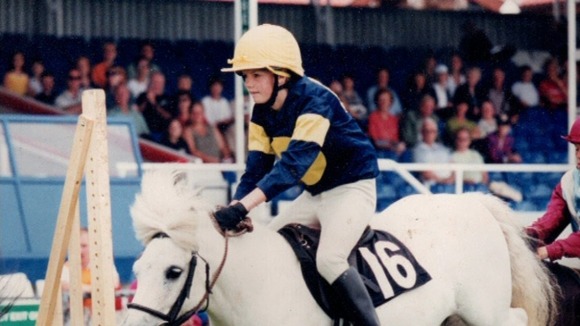 Mimi was spending the skiing season working in France when the accident happened.