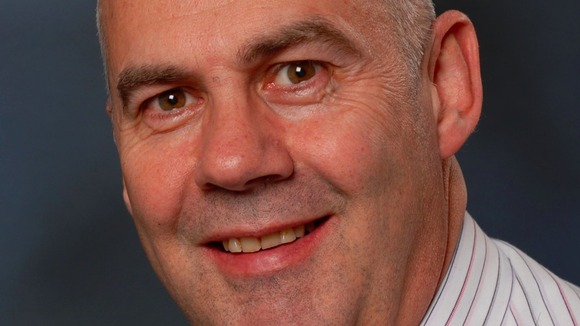 Det Supt Nigel Stone has been made an MBE for services for policing and charity work for child victims of crime. Aged 55, Nigel lives in Bedford with his wife Wendy and two sons and has been a police officer for 28 years.
Det Supt Stone is now head of Bedfordshire Police Public Protection Unit, a department which encompasses a wide range of specialist units.
Previously involved in serious crime work including murder investigations, his work currently includes overseeing the Rape Investigation Unit, monitoring Registered Sex Offenders and violent offenders, the investigation of child and vulnerable adult abuse and the Online Investigation Team, which investigates the abuse of children via the internet and other electronic media.
Another innovation of Nigel's is the dedicated Missing Person Unit, which has a specific focus on young people who go missing repeatedly. Nigel has also been heavily involved in the Child Victims of Crime charity which in Bedfordshire has raised over £45,000 for children under 16.
"I am very humbled to receive this MBE, as it reflects not just my own work but more importantly, the huge amount of work done in Bedfordshire by the police and our partners in other organisations to extend and improve safeguarding services across the county. It's been an honour and privilege to work with a highly committed team who consistently go the extra mile to ensure vulnerable people of all ages and communities are protected from harm.
– Det Supt Nigel Stone, Bedfordshire Police

Click here for the full list of New Year's Honours in Bedfordshire.