Cold snap warning for the elderly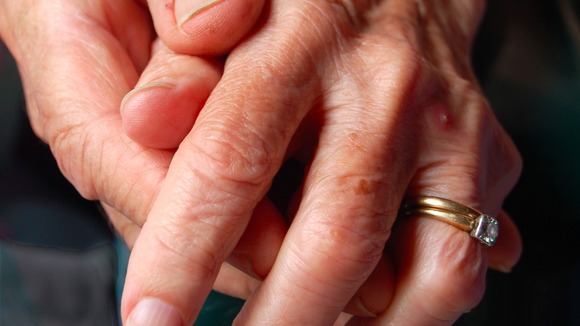 As another cold snap sets in with snow forecast for some, there are warnings about what that might mean for the elderly in our community.
New research shows that one in five of us admit to seeing our elderly relatives less often than we did five years ago. The YouGov poll also found that a third of Britons admit to not usually speaking to their elderly relatives on a weekly basis.
The professional dancer and Strictly Come Dancing judge Len Goodman is heading up a campaign to get people visting their relatives more often, and to make sure elderly family members are cutting their heating bills where they can.
"It's important that we share the correct information to ensure they're making the right decisions when it comes to heating their homes. [This] campaign aims to make those living in difficult financial situations aware of practical help available. It's all about highlighting the simple changes they can make around the home to stay warm and cut back on their household energy costs."
– Len Goodman

The Safe, Warm and Well campaign is being run by EDF Energy, who are offering advice on how to check your relatives are not paying too much.

This includes:
Checking to see if they might be entitled to a free boiler repair or replacement, free loft and cavity insulation
Check that they're on the cheapest tariff and payment method to suit their needs
Checking relatives are not missing out on benefits which could help them pay their energy bills.
For more information on the Safe, Warm and Well campaign you can go to the EDF energy website.