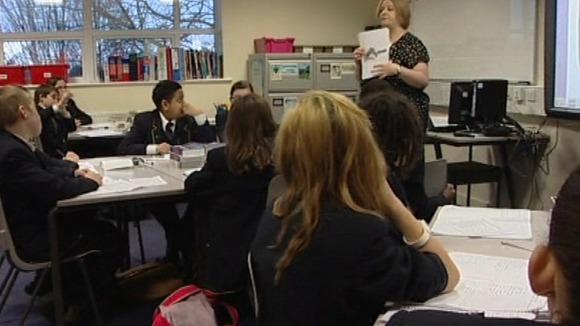 Figures released today show nearly 1 in 5 state schools in the East of England are now academies, higher than the national average.
In Cambridgeshire 90% of secondary schools are academies, one of the highest figures in the country.
Essex has the second highest number of schools which are open academies: 104.
The stats show that there are now 3,167 schools in England either open as Academies or in the pipeline to become Academies.
Next year, the Department for Education will go further and faster - and find sponsors for 400 more of the weakest primary schools to convert.
We believe in trusting the professionals. That's why we gave teachers the opportunity to take on more freedom and responsibility and they have grabbed it with both hands. Many are now going even further and taking on responsibility for turning around less successful schools. **
– Education Secretary, Michael Gove.