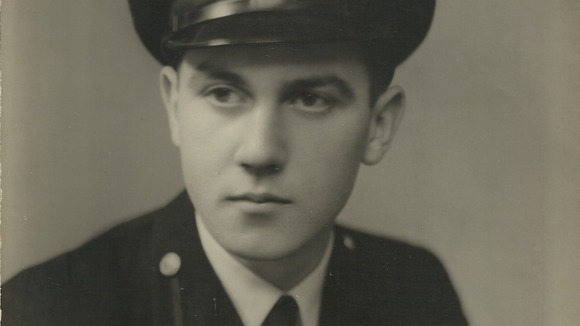 In 1942 Lieutenant Commander Roy Francis set off on what Winston Churchill called "the worst journey in the world". The mission is imprinted on his memory.
He joined a crew onboard HMS Edinburgh, delivering supplies to the Russians. On the way back to Britain they fought the enemy for days in freezing conditions. Eventually the ship sank, taking 58 of Roy's colleagues down with her.
The Russian Government wants to recognise the courage of British Arctic Convoy veterans with a special medal. But the British Government says they can't accept the offer.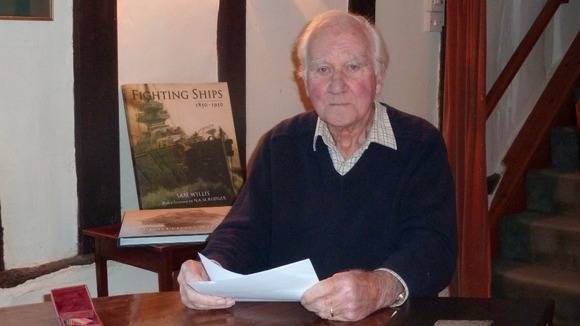 "I think the brave people are the people who kept on working down below, in a magazine, serving the guns. And also all the engine room staff who couldn't leave obviously. All we wanted is a campaign medal for Russian convoys, exclusively. I think mostly for the relatives of people particularly who didn't come back".
– Lieutenant Commander Roy Francis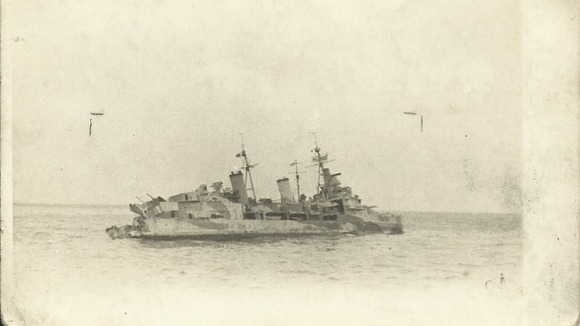 "These were very dangerous operations. Extremely harsh environments that the ships were moving through. I think the Government perhaps needs to consider the implications of what it's saying - if the Russians want to give these men a medal for their bravery who are we to make any comment on whether that's right or wrong."
– Historian Dr Richard MacGuire. Lecturer in Public History, University of East Anglia

Other Commonwealth countries have accepted the medals. But the Goverment says British veterans have been honoured with the Atlantic Star campaign medal, and to receive another from the Russians would break UK rules.
"There has to have been specific service to the country concerned, and that service should have taken place within the previous five years... Permission cannot be granted if they have received, or are expected to receive, a UK award for the same services."
– Foreign and Commonwealth Office

Although it's those still alive who're fighting for the Russian medals, Roy says it's not about their courage... Rather a salute to those who never made it back.