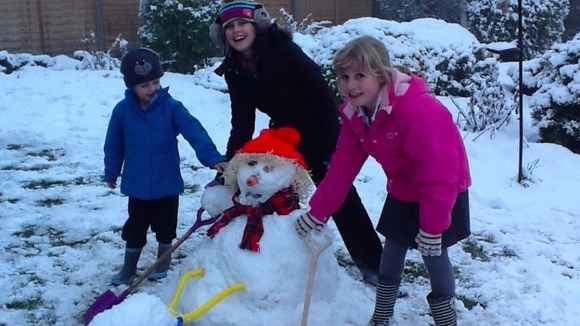 A couple of snowy days in the Anglia region has been a blizzard of pictures of the wintry scenes.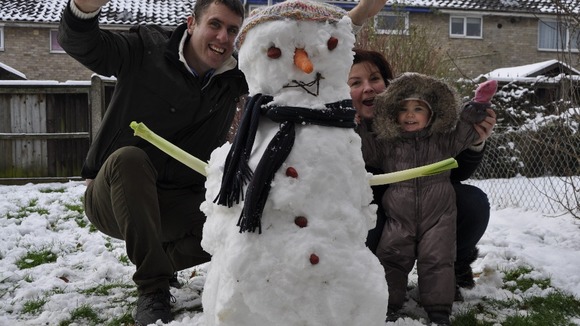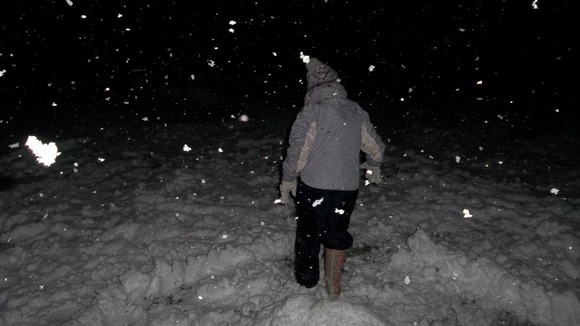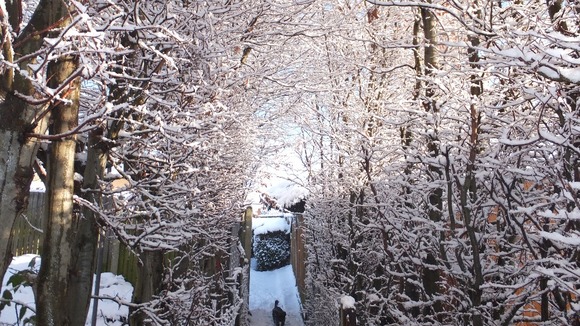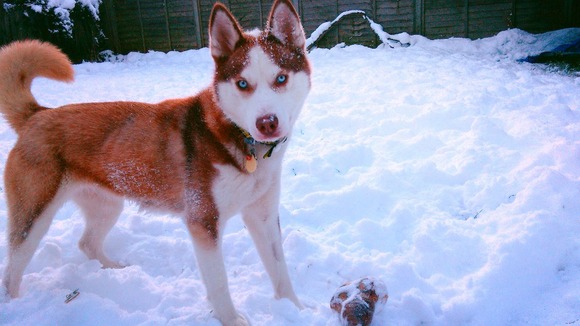 This time-lapse video was shot by David Fairchild in Sprowston near Norwich.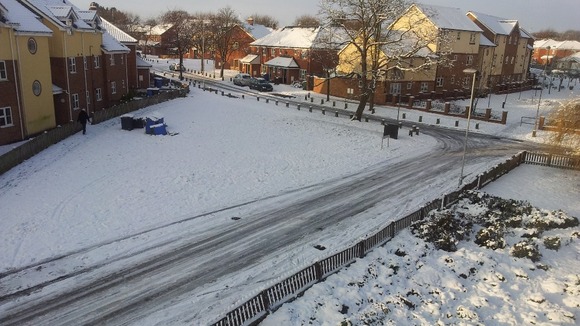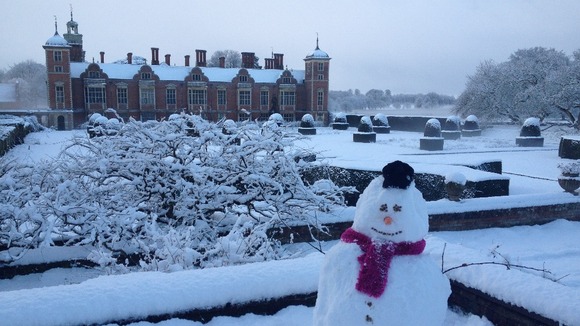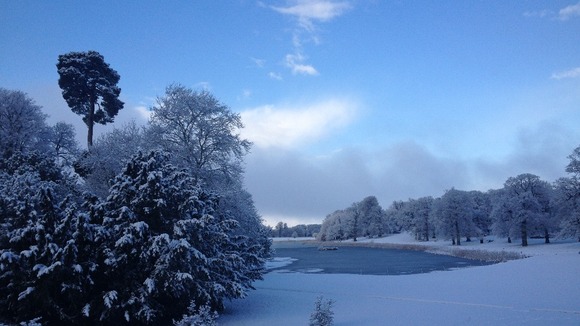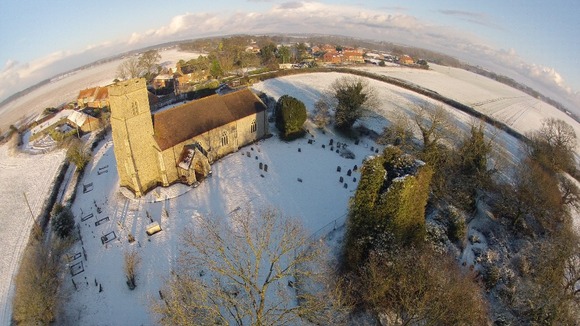 A heavy snow shower in Earsham, Norfolk shot by Andrew Atterwill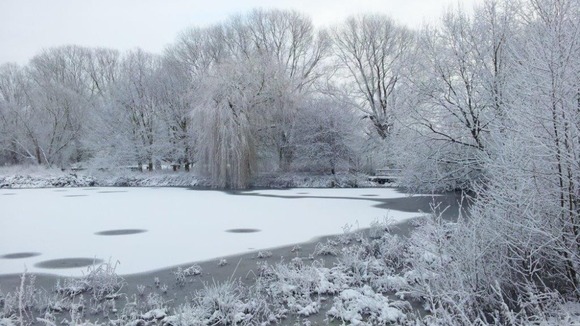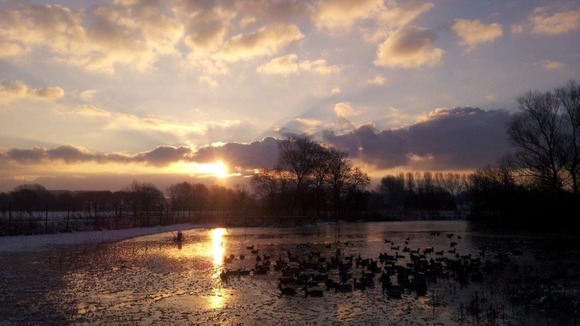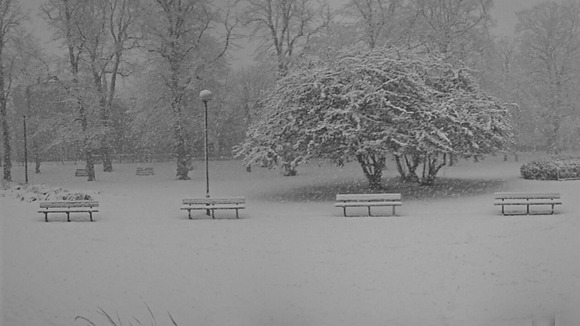 You can see more of your pictures by clicking here, here or here.