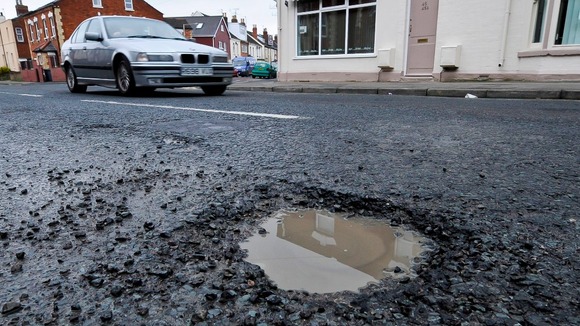 There's been an increase in the number of potholes opening up in the region's roads following ten days of freezing weather. The continuing sub-zero temperatures are making it difficult to repair the roads and pavements.
Essex County Council invested £11 millions in repairing potholes last year and fixed more than 40,000 of them. The council says: "Potholes occur where an area of the road's surface has broken up and fallen out. They are usually formed during the winter months as a direct result of snow, ice and prolonged periods of rain, such as flooding."
The council says it is responsible for most of the roads in Essex but not private roads and the major trunk routes. Repairs on the A12, A120, M11 and M25 are the responsibility of the Highways Agency.
You can report problems in Essex by clicking here.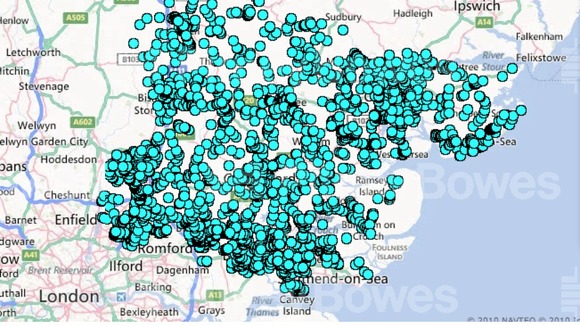 Two years ago Bedford Borough Council set up a Pothole Hit Squad to deal with the problem.
"The Pothole Hit Squad will provide a faster response to smaller potholes and will be able to repair and seal them in minutes. Some streets where there are a number of larger holes may still require more extensive repairs or complete resurfacing. All reports of potholes will be judged by priority and dealt with as quickly as possible."
– Bedford Borough Council

Please tell us about potholes on roads near you and send us pictures to anglianews@itv.com