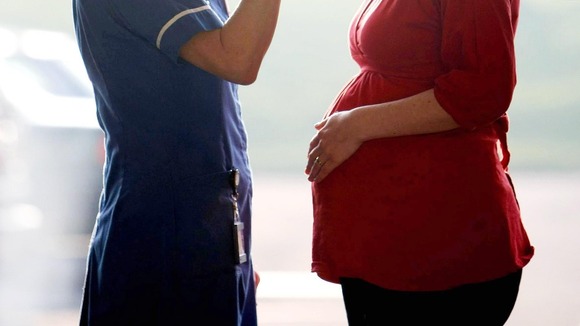 Hospitals across the East of England are being give government cash to improve and upgrade maternity units. In total £1.86 millions will be shared between nine of the region's hospitals.
These are the grants going to hospitals in the Anglia region:
£19,977 - Basildon & Thurrock University Hospitals in Essex
£15,264 - Bedford Hospital
£166,971 - Rosie Hospital in Cambridge
£185,754 - North & East Hertfordshire NHS Trust
£652,190 - Ipswich Hospital
£272,000 - Norfolk & Norwich University Hospital
£30,089 - Peterborough & Stamford Hospital NHS Trust
£429,000 - Princess Alexandra Hospital in Harlow, Essex
£88,420 - Southend University Hospital in Essex
Bedford Hospital will spent its £15,000 to provide recliner chairs which can be converted to beds for partners to rest especially overnight and remain with their spouse and new born baby.
Basildon Hospital will use their £20,000 grant to upgrade the current Forget-me-not Bereavement suite to provide a private, safe, fresh comfortable and welcoming environment for parents suffering devastating loss.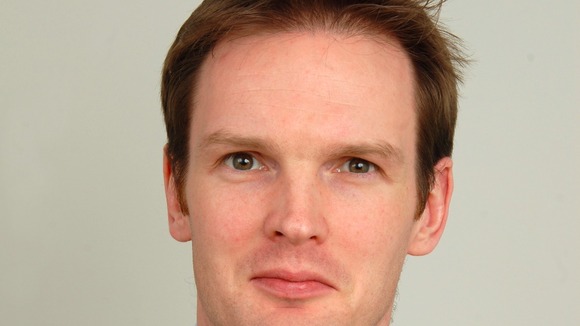 "We are now going to see huge improvements to maternity services right across the country – from birthing pools to family rooms and even new midwifery-led units. These will make a big difference to the experience mums and families have of NHS maternity services, with more choice and a better environment where women can give birth. "Maternity units have had to show evidence that they asked mums and dads about what changes they need to make – so we know these are the changes local people really want to see."
– Dr Dan Poulter, Health Minister

The Government opened a £25 million fund in November to applications from local NHS trusts and foundation trusts. The funding was only approved where there was evidence that local mums and dads wanted the changes. Bids were judged by a panel that included representatives from the Royal College of Midwives and Royal College of Obstetricians and Gynaecologists.