Ballroom dancing foxtrots to UEA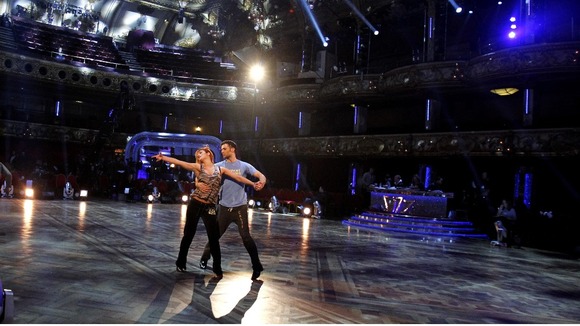 More than 200 students from across the country will be at the University of East Anglia (UEA) today for a student dancing competition.
Dancers from Cambridge, Warwick, Nottingham, Durham, Leiciester, Southampton, Kent and the Union of London Universities will compete throughout the day, displaying ballroom and Latin styles. The UEA has 36 dancers taking part.
It is a great opportunity for our dancers to be able to compete at a national level in front of friends and family, whist building ties with other universities across the country. This is set to be a unique event for UEA and we hope that everyone involved has a wonderful day!"
– Gurdas Singh Sually, President of UEA Dancesport

The event will run from 10am-10pm on Saturday January 26 in the Sportspark, UEA.