Double gold-winning medallist to open Essex Neonatal Intensive Care Unit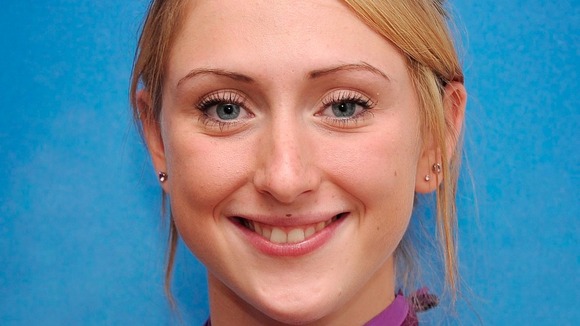 Double gold-winning Olympic medallist Laura Trott will return to the hospital which saved her life to open a new unit.
The track cyclist was born at Princess Alexandra Hospital, but spent her early days in the Neonatal Intensive Care Unit (NICU) after suffering from a collapsed lung.
Since 2011 the Harlow hospital has spent one million pounds rebuilding and updating the unit. The NICU development will replace the hospital's existing unit. It will:
Care for more than 400 babies every year
Provide 300 square metres of extra space - allowing for more life-saving technology
Fewer babies will need to be transferred to neighbouring trusts
I am thrilled to be a part of this momentous opening. The work that the staff do here is amazing."
– Laura Trott, Double gold-winning Olympian

Local people have also helped with the new unit - donating money to buy equipment:
I am overwhelmed with the generosity of local people. They have raised around £80,000 in donations which has made a massive difference to the life-saving equipment we could buy for the unit. It is wonderful to have such a fantastically equipped unit so that the staff can deliver care in the best setting."
– Deborah Twist, Head of Children's Services