Bedfordshire, Cambridgeshire & Hertfordshire police decline G4S plans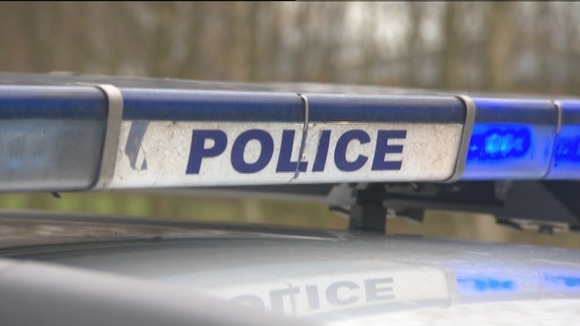 Plans by Bedfordshire, Cambridgeshire and Hertfordshire police to outsource services to security firm, G4S to save £73 million have collapsed.
The forces decided that the proposals, which would see the private contractor take over roles in IT, finance and human resources aren't suitable.
I have always said that I would make my decision once the evidence was received and assessed. It is now clear that the G4S framework contract through Lincolnshire Police was not suitable for the unique position of the three forces...I am already in discussion with other market providers and will continue to talk with G4S about how they can assist policing support services in Hertfordshire."
– David Lloyd , Hertfordshire Police and Crime Commissioner

G4S are already supplying similar support for Lincolnshire police, and say that their proposals could have saved more than £100 million over the next ten years.