Ipswich Town has today announced that Simon Clegg is to stand down from his position as the club's chief executive after nearly four years.
As part of a strategy to meet the financial challenges of the Financial Fair Play rules, Marcus Evans, the club's owner, and other members of the Board will be taking a more hands-on approach to the day-to-day management of the club.
Mr Evans said that over the last four years Mr Clegg had done an outstanding job as the public face of the club.
"Simon and I mutually agreed that it was time for him to seek new opportunities. I would like to place on record my huge appreciation for all of Simon's hard work, loyalty and professionalism."
– Marcus Evans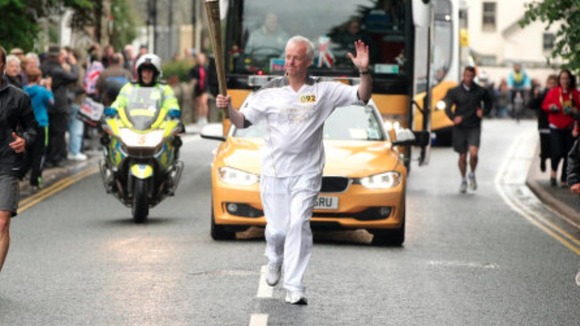 Mr Clegg said owner Marcus Evans intends to take a more "hands-on" role at the club.**
**
"As a result of the strategic review, it is clear that moving towards breakeven will challenge all clubs, not just Ipswich Town. At the top of our agenda, and quite rightly, has been the priority to protect the playing budget.
– Simon Clegg

Mr Clegg who previously worked for the British Olympic Association will return to his family in Surrey and intends to look for a new professional challenge in international or domestic sport.