Man run over by car thief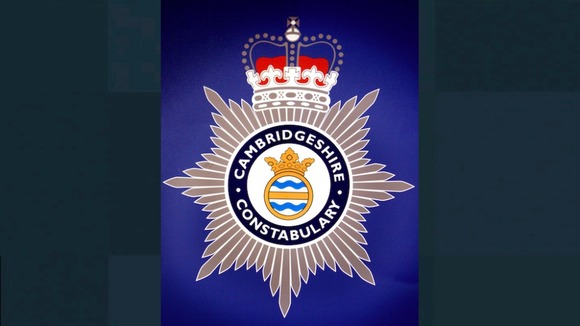 A man's in hospital after suffered serious injuries when he was run over as he tried to stop a thief stealing his car.
The 38-year-old had left the Audi A4 running to de-ice on his driveway in Lowry Road, St Neots, just before 7am last Friday Friday. However he spotted a man climb into the vehicle so ran out to try to stop him taking the car.
But the thief drove off, dragging the victim down the road before he fell under the wheels – breaking his leg in two places.
The vehicle was abandoned in Blunham, Bedfordshire, at about 7.30am.
"This is an appalling crime where the victim has suffered significant injuries while trying to protect his property. The man responsible was clearly willing to go to great lengths in order to steal the vehicle, showing no regard to the safety of others."
– Detective Constable James Howard, Cambridgeshire Police

Police have issued a description of the car thief:
Late 30s to early 40s
Well-built
5' 8" tall
Unshaven with short, dark hair
Tanned
Anyone with information should call the Huntingdon Serious Crime Team on 101 or Crimestoppers, anonymously, on 0800 555111.