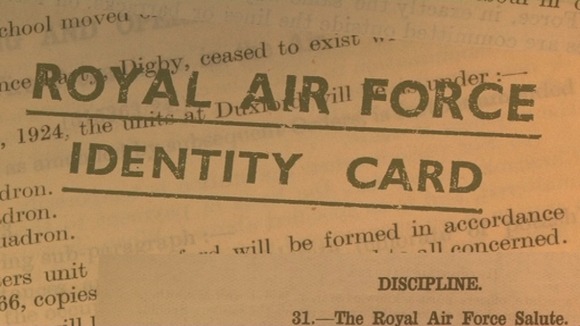 From the frantic pace of the Battle of Britain to the tense Cold War stand off, crews at RAF Duxford spent more than 40 years policing our skies. Now a new exhibition at the Cambridgeshire base will bring to life the work of the men and women who fought wars from their own soil.
Founded at the 1918 birth of the RAF and in operation until the nuclear threat resulted in a strategic move northwards in 1961, Duxford is now home to an Imperial War Museum.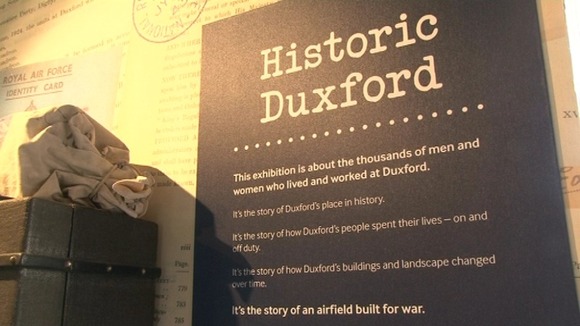 For the first time, the base will tell its own story, as a microcosm of military life during an age of war in Europe. It includes exhibits highlighting the work of individuals still alive today.
Among them is Meteor fighter pilot Les Millgate who served between 1952 and 1958. He said: "At the time we were focused on our daily jobs. Your main focus was hoping you didn't mess up."
"But of course we never knew if and when hostilities with Russia might flare up. At all times, night and day, there were four fighter aircraft armed and ready to at a minute's notice just in case there was a hostile infiltration. The reality of it was less dramatic and often you were most concerned about getting a sore bum from sitting on standby in the cock pit for hours at a time."
– Les Millgate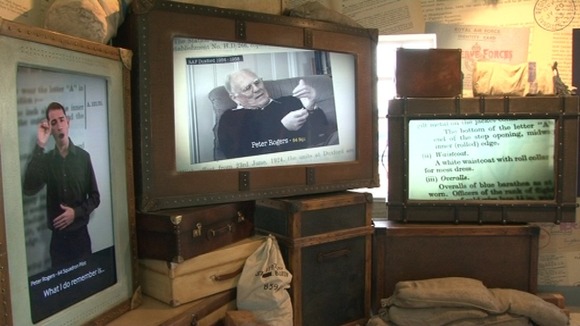 Stan Dell was a senior aircraftman ground engineer between 1958 and 1961. He said despite his short time at Duxford, he retained a unique affection for the base.
"For me, like everybody stationed at Duxford, it was the happiest time of my service. We were in an air force which was still run by heroes. Our station commanders were all ecorated Second World War fighter pilots who had seen it all, done it all and had nothing to prove."
– Stan Dell

Historic Duxford is the first new permanent exhibition at the museum since 2007. For the first time in almost a decade, items owned by RAF ace Douglas Bader are on display alongside rare home films of Bader with his friends and colleagues. Another special feature are installations dubbed windows to the past - photographs printed on glass and erected by their original setting, allowing visitors to view a juxtaposition of past and present.

The exhibition opens to the public on March 28.