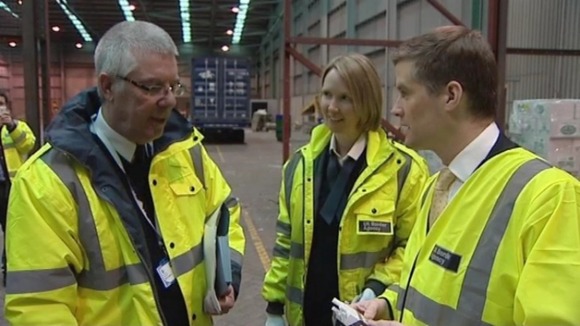 UK Border staff play high-stakes hide and seek every day.
Today, the Immigration Minister Mark Harper visited the Port of Felixstowe, and he couldn't have timed it any better. Staff found a shipment of of 4 and a half million cigarettes on Sunday, worth in the region of £600,000 to the UK economy.
Criminal gangs often smuggle drugs, counterfeit items and stolen goods, all concealed to avoid paying tax and they find some pretty inventive ways of doing it. In coffee jars, rocking horses, sofas and even in hollowed-out electrical items.
Something like 300-million of revenue is protected by the work the officers do at this port in stopping smugglers and of course there's revenue implication but also the health implication if items are being made contraband and it's organised crime and its money that will be used for other criminality.
– Mark Harper, Immigration Minister: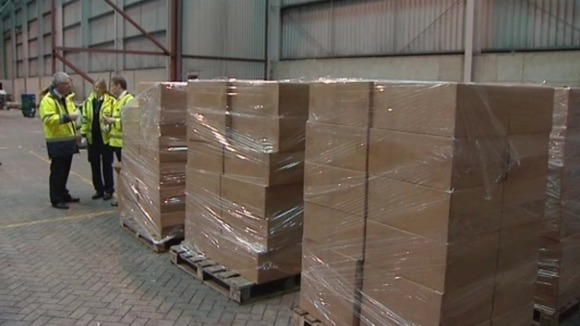 This seizure wasn't the biggest, but border staff have found more illegally imported cigarettes in 2013 than they did at this point in 2012.
With Felixstowe being a target for smugglers of items both in and out of Britain, border staff have to try and keep up with changing tactics by criminals.
We're in a market where it's a business for smugglers, a lucrative one and they put a lot of time and effort into keeping their work from us. We are having to work hard to identify the shipments of illegal good because they change their methods regularly as well.
– Kevin Sayer, Border Officer