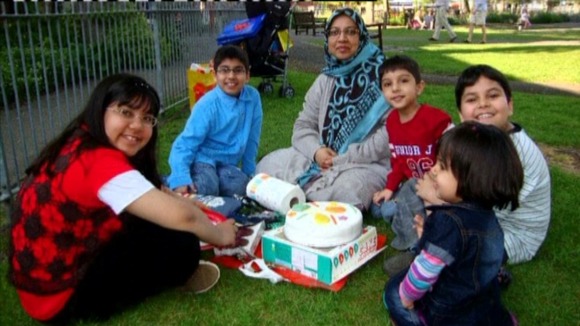 Police investigating a house fire in Harlow which killed six members of the same family have made a fresh appeal on the BBC's Crimewatch programme.
It featured an interview with Dr Abdul Shakoor, who lost his wife and five children in the blaze last year.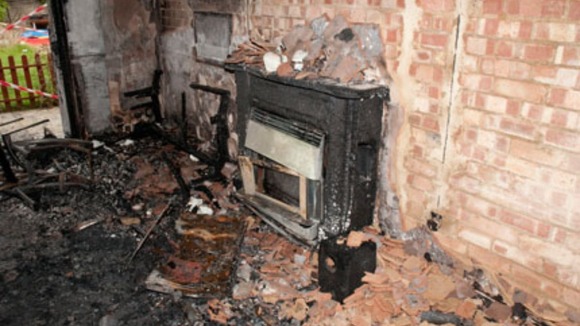 Dr Sabah Usmani and her children, Hira, 12, Sohaib, 11, Muneeb, nine, Rayyan, six, and three-year-old Maheen all died when the blaze ripped through their home last October.
The police have also released previously unseen pictures of the burnt-out remains of the house in Barn Mead.
The pictures show a living room gutted by flames with the walls blackened and stripped back to brick and burnt debris scattered across the floor.
It is thought the fire started after burglars targeted the house. A car was found burnt out nearby in what may be a linked incident.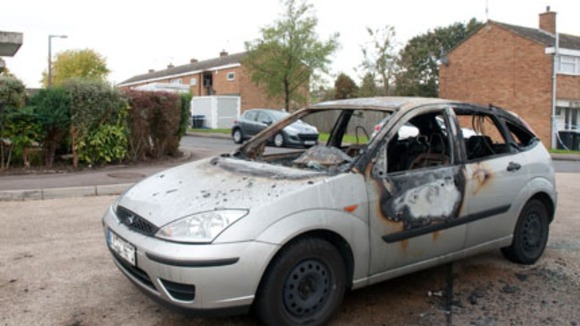 Why my family, why did somebody do this? They ruined my life, they took everything."
– Dr Shakoor speaking on Crimewatch last night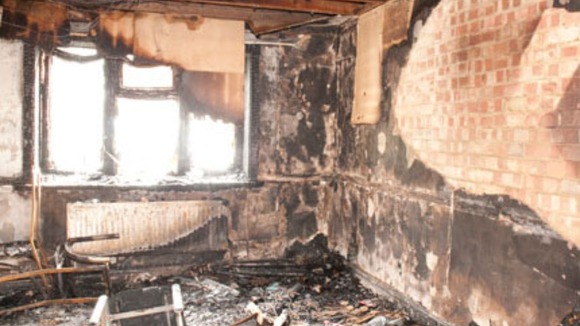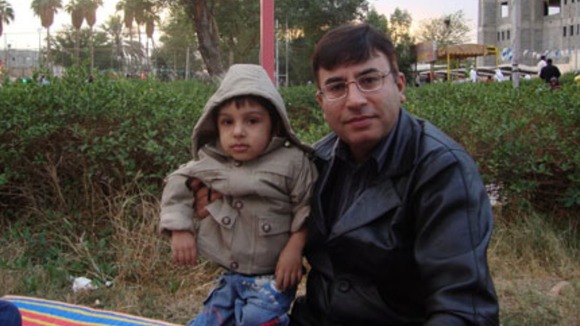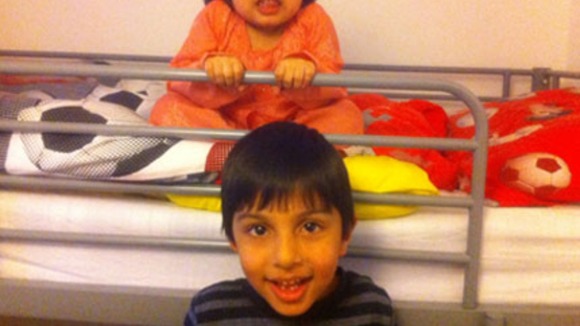 "I need the name of those people who burgled his home in Barn Mead, set fire to the car nearby and caused the house fire that has devastated a family.

"I want justice for Dr Shakoor and his family.

"Only Dr Shakoor's faith is giving him the strength to carry on with his life.

"He lost his wife and his beautiful children.

"I know that people in Harlow will know who is responsible. Please search your conscience and allow us to bring to justice those who are guilty, for the sake of a grieving man who has lost everything."
– Detective Superintendent Rob Vinson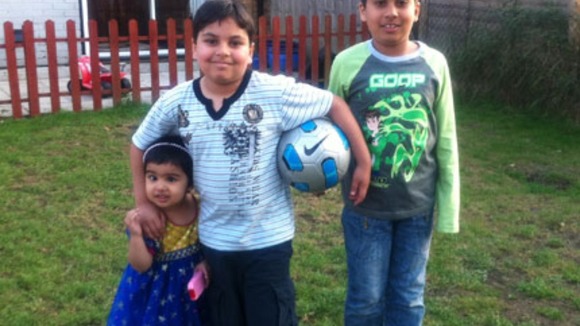 Detectives are keen to trace a white man in his late teens to early 20s who was seen on a bicycle near the scene of the crime.
They also want to find the family's black Toshiba Satellite laptop computer which was taken in the burglary.
Essex Police have also set up a dedicated Facebook page