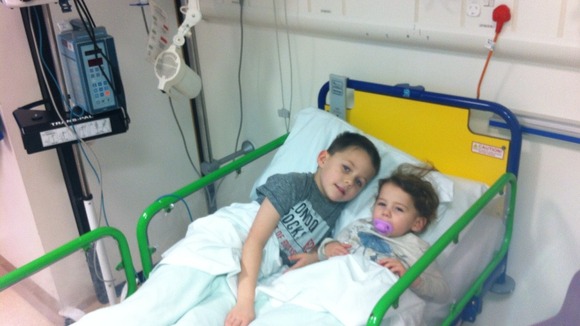 The parents of a two-year-old girl from Chelmsford with a rare blood disorder are campaigning for her treatment to be made available on the NHS.
Indie Smith was diagnosed just before her first birthday with atypical haemolytic uremic syndrome (aHUS) - an extremely rare disorder which only affects around 150 patients in England.
Indie takes a drug called Eculizamab to treat the condition. It's currently paid for as part of a research programme, but that finishes later this year and the government has not approved funding for the drug on the NHS.
The cost of Eculizamab is £250,000 per patient, per year and health ministers have asked the National Institute for Health and Clinical Excellence (NICE) to decide whether the benefits justify the cost.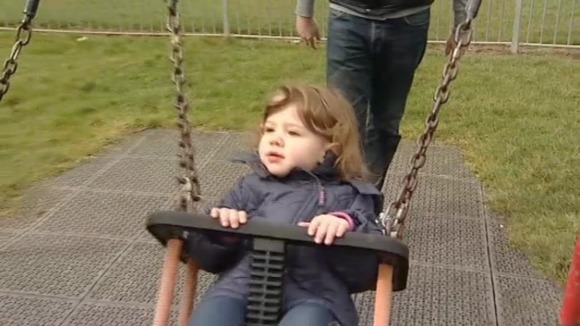 Without Eculizamab Indie's father, Gavin Smith, says his daughter faces a "lifetime on dialysis".
She had been unwell for several weeks with sickness and diarrhoea. With visits to our GP and no improvement she was eventually rushed to Broomfield hospital twice within 12 hours after suffering seizures. She suffered kidney failure, she was given a blood transfusion and placed on kidney dialysis. At this point indie was diagnosed with aHUS. When Indie's treatment runs out in October we will have to self-fund at an incredible expense of £250,000 a year, or Indie will have a lifetime on dialysis, constantly being in hospital. We are looking for all the help we can get in raising awareness for Indie's disorder A-hus and our struggle to fundraise."
– Gavin Smith, Indie's father
aHUS is a condition affecting the brain, gut, kidney and other organs for which there is a high mortality rate and no known cure. Eculizumab has shown promise as a treatment that can potentially halt the progress of aHUS and improve the quality of life of people with the condition. As with all our work, we will be in active dialogue with patients, carers, clinicians, commissioners and manufacturers to ensure that we develop robust processes for making decisions about these highly specialised technologies that are responsive to the needs of people with very rare conditions.
– Professor Carole Longson, NICE

More information can be found on Indie's website www.helpindie.co.uk.