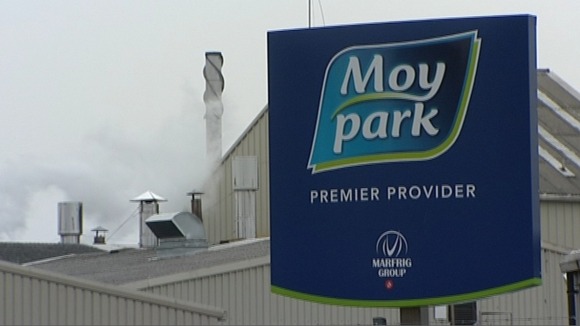 More than 300 people working at a poultry production factory in Wisbech may lose their jobs.
Moy Park's poultry plant is looking to shift jobs to its other plant at Grantham in Lincolnshire. Only around 40 workers will be kept on at the factory's sliced meat section.
The union says the firm's offer to relocate workers to Grantham 60 miles away is completely unrealistic. The company says in a competitive market it has to act.
"Full consultations on this change are on going with all employees... We hope that, if the proposal is confirmed, the affected employees will take up the offer of a guaranteed position at one of our other manufacturing sites."
– Statement from Moy Park