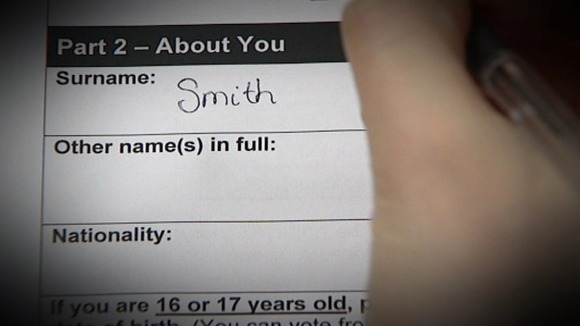 Exclusive figures obtained by ITV News show councils in East Anglia are making money by selling your personal data.
Figures obtained by ITV News Anglia show that councils made more than £100,000 in the last 5 years from selling information from the voting register.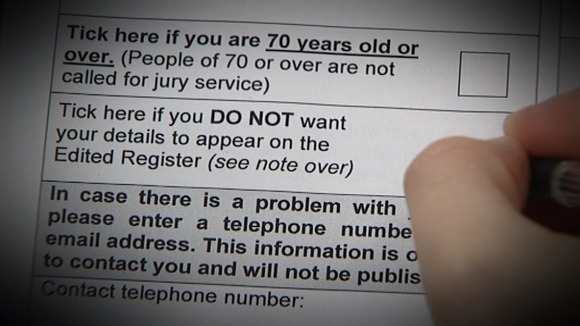 When you register to vote the form asks if you want your information to be excluded from one version of the electoral register. (see above)
The full register contains all your details and can only be bought by companies who perform credit checks. The edited register includes your name and address and can be bought by anyone. If you don't opt out of it - you'll AUTOMATICALLY be opted in.
The councils said they were obliged by law to sell the data by the government. None of them could say how it was specifically spent but it can go back into the running of the election services department or into the local community.
Privacy groups are concerned people are unaware of how it may be used and now the government is also saying it's thinking of changing how we register to vote.
It is becoming more and more frequent that we see personal data being sold for a profit and the selling of the electoral register can be seen as a valuable cash cow. People should always feel in control of the way their data is being used and this can only happen if there is complete transparency by those who store it.
– Nick Pickles, Director Big Brother Watch
The protection of personal data is something the Government takes very seriously, and is keen to ensure that people can make a fully informed choice about how their information is used. We are currently considering a range of further measures, such as making it clearer on the voter registration form what the edited register is and what it could be used for.
– Cabinet Office spokesman