Anglia Sport
Lady Elsie: Sir Bobby would have been humbled by charity's success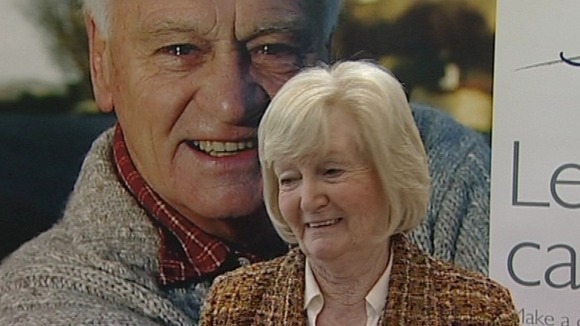 Five years ago the late Sir Bobby Robson launched his own charity to find ways of detecting and fighting cancer.
The former Ipswich and England manager wanted to raise half a million pounds. Today his foundation has passed the £5 million mark.
Sir Bobby's wife, Lady Elsie, hadn't spoken publicly since his death... until now. She says he would have been humbled by what's been achieved.