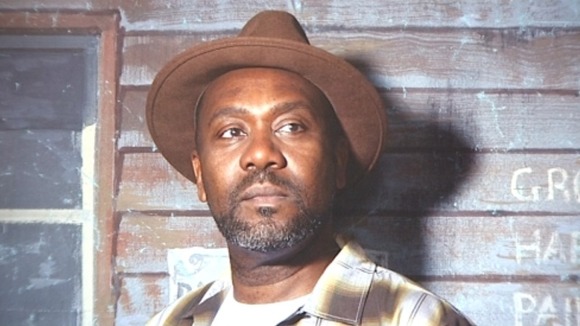 Lenny Henry took the theatre world by surprise when he braved Shakespeare's Othello in 2009. After working for over 20 years as a comedian, many questioned whether it was an opportunistic spot of casting - until they saw him perform.
Critics were impressed by Henry, even when they criticised the production as a whole, with many declaring his performance a triumph.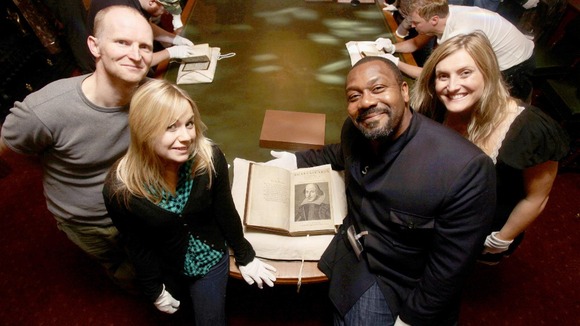 Now Lenny Henry is taking on another iconic role, this time it's Troy Maxson in August Wilson's play 'Fences.' The play is on at the Cambridge Arts Theatre, before its transfer to the Duchess Theatre in London's West End this summer.
Troy is one of the most famous roles in American drama, played previously by James Earl Jones and Denzel Washington, but Lenny Henry told me he tries not to dwell on those who have walked the boards before him.
If you are doing a classic play you can't think about who did it before, or you'd be in your dressing room in a fetal position on the floor!
– Lenny Henry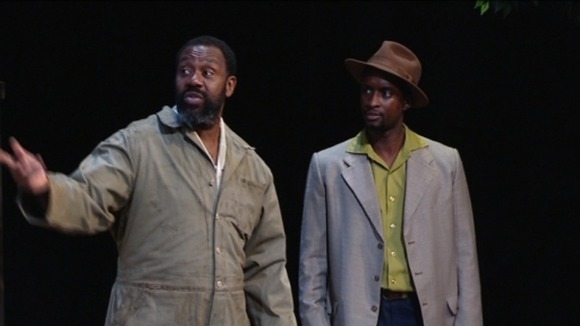 'Fences' is set in the 1950s and Troy Maxson, a trash collector living in Pittsburgh, is the anti-hero at its heart. The audience is invited to admire the way he stands up to his racist employers, but the play also shows Troy as a troubled, bitter man, whose demons tear himself and his family apart.
Lenny Henry says Troy's human story makes the play far more than just a period drama, trapped in a particular time and place.
"What [the playwright] wanted to do was give a Broadway audience the opportunity to look into the life and times of a working class, black, trash collector - a bin man.

And he wanted people to relate to it and say, actually that's just like my life. And I think the play absolutely achieves that."
– Lenny Henry

'Fences' is playing at the Cambridge Arts Theatre until Saturday 20th April. Watch Elodie's interview with Lenny Henry below: