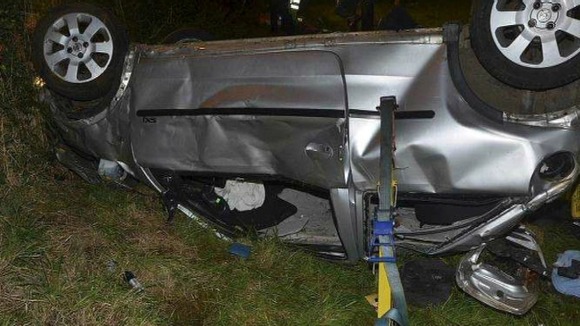 A 19-year-old motorist has been jailed for 3 years after causing the crash which killed his best friend.
Joseph Salah-Eldin from Dersingham near King's Lynn was almost twice the legal alcohol limit and driving between 70 and 100 miles an hour in a 40 mile an hour limit when he lost control of his car. It rolled into a field, resulting in the death of David Powell who was a back seat passenger.Sentencing him at Norwich Crown Court, Judge Stephen Holt told him:
"This was an utter tragedy for both families. It cannot be emphasised enough howdangerous it is for anyone, let alone someone who's young and inexperienced, to drink and drive."
– Judge Stephen Holt