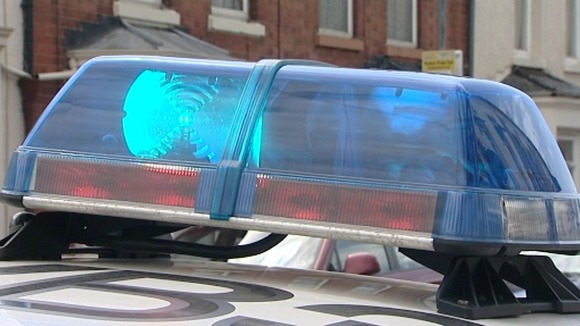 New police figures show that crime in Suffolk has fallen for the seventh year in a row and the number of solved crimes has increased.
There were 40,009 crimes recorded in Suffolk, that's 5,632 fewer than the previous year.
Robbery offences have been a top priority for Suffolk police after the number being carried out increased between April 2011 and March 2012.
These latest figures show 84 fewer robberies being committed in the past year which is a 25% reduction.
There were also 108 fewer dwelling burglaries and 845 fewer violent assaults.
These figures are very encouraging and not only reflect some of the excellent policing work which is taking place in the county but would also indicate that local people are taking measures to ensure they do not become victims of crime.
– Assistant Chief Constable Tim Newcombe, Suffolk police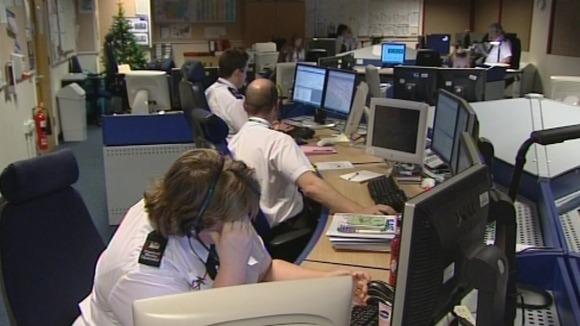 The figures also show that almost a third of all crime has been solved in Suffolk, that's 1,644 more than the previous year. It brings the total number of solved crimes to 13,011 in the last year.
A reduction in recorded crime for seven consecutive years is a tremendous achievement, which reflects the commitment and dedication of the Constabulary, and I congratulate them on their performance.
– Police and Crime Commissioner Tim Passmore, Suffolk
Serious sexual offences decreased by 8.3%
Vehicle crime decreased by 7.4%
Criminal damage decreased by 19%
Theft offences decreased by 15%
Drug offences increased by 7%
I know from listening to people across Suffolk that despite this success, some crime is still under-reported and there are some concerns about the level of crime in the county. I will do all I can to prevent people becoming a victim of crime in the first place, but when crime occurs I want to encourage people to report it, and improve the satisfaction of victims with the police service they receive.
– Police and Crime Commissioner Tim Passmore, Suffolk