Cambridge celebrates the history behind a fine wine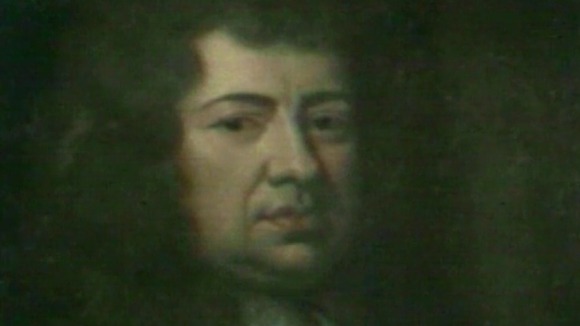 A European Prince has been in Cambridge for a celebration of the famous diary of Samuel Pepys.
Prince Robert of Luxembourg now owns a wine that Pepys, who studied at Cambridge University, drank and wrote about. He says that Pepys' reference to the wine could make it one of the oldest luxury brands in the world.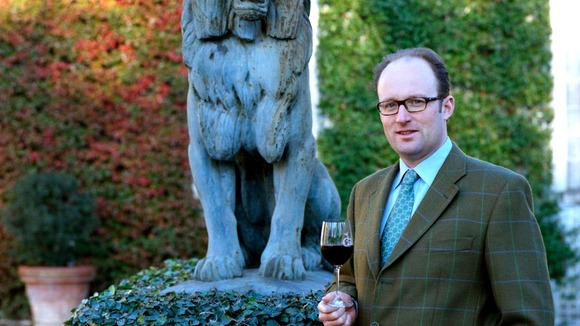 Samuel Pepys started writing his diary in 1660. Today it is one of the most important records of life at the time, providing a detailed account of the major events and customs of the day.
On the 10th April 1663 he wrote about a particular wine called Ho Bryan, saying
"(I went) _off to the Exchange with Sir J Cutler and Mr Grant to the Royall Oak Taverne in Lumbard Street… And there drank a sort of French wine called Ho Bryan, that hath a good and most particular taste that I never met with." _
– Samuel Pepys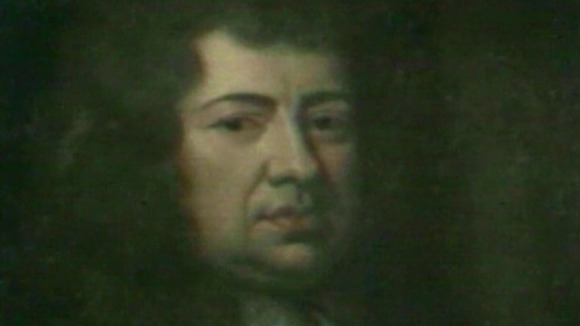 350 years on the brand Ho Bryan is still going strong. Now recognised as Chateau Haut-Brion, it is produced in Bordeaux, and is owned by Prince Robert of Luxembourg.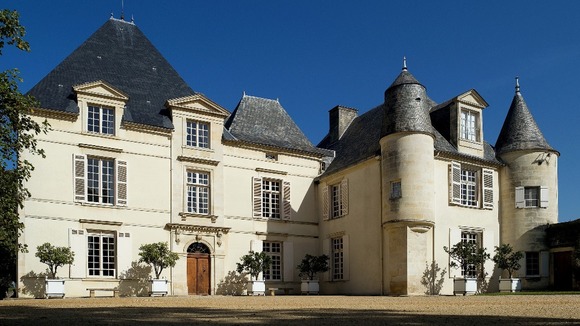 "He covered everything from a human standpoint. He was not I think looking at life as a historian, but really just as someone who wanted to note his experiences on a day to day basis."_
– Prince Robert of Luxembourg

Samuel Pepys was born in 1633, and lived in Huntingdon in Cambridgeshire.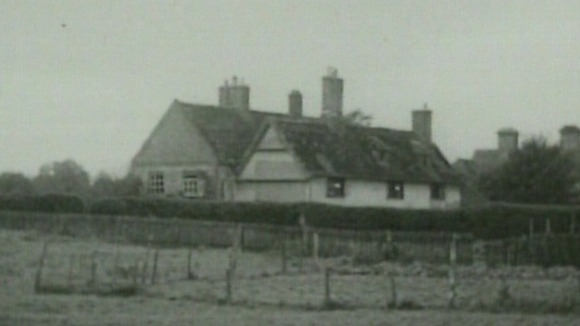 He went to Magdalene College Cambridge aged 18, and began to write his diary when he moved to London to work.
"Sometimes he records that he stayed up late at night, with friends, drinking and singing, and then bitterly complains the next day that he has a hangover. One of the ways he tries to cure his hangover is to drink hot chocolate, with varying results"._
– Chris Jakes, Cambridgeshire Collection