Tackling wildlife crime in the Anglia region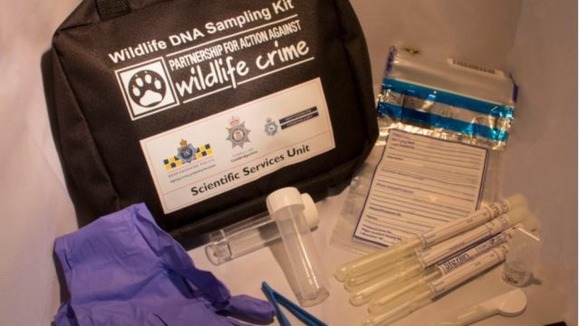 A new police team is helping to fight wildlife crime in the Anglia region.
The Bedfordshire,Cambridgeshire and Hertfordshire Scientific Services Unit has launched a dedicated 'Specialist Services Cadre'. They work across the three counties by offering the same sort of forensic expertise and evidence gathering capabilities that are usually associated with major and organised crime investigations.
"We have already provided specialist support to a range of policing operations. Wildlife and rural crime is of particular concern to the public and this team reflects our determination to deal with the issue."
– Kam Dhillon, Head of the Specialist Services team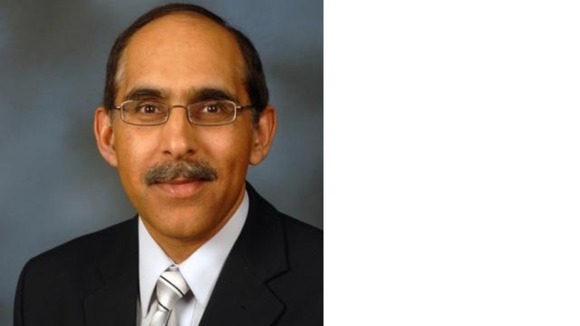 The dedicated team is the latest in a series of initiatives from the Scientific Services Unit. The unit has also been supporting the development and supply of Wildlife Crime DNA kits.