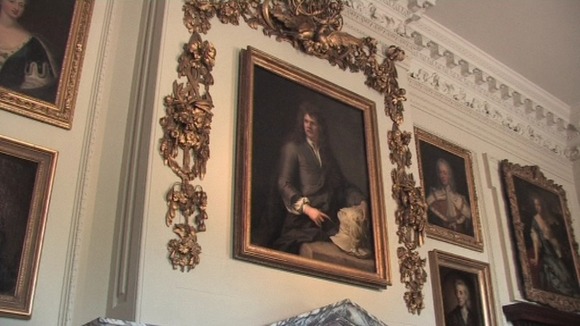 Some of the world's finest paintings renowned by critics as a rich source of artistic beauty have returned to their original Norfolk home.
Britain's first Prime Minister Sir Robert Walpole amassed a collection of art treasures, silver and artefacts which were displayed in the magnificent surroundings of Houghton Hall over 200 years ago.
Now they have returned to the historic Norfolk building to give a new generation a once-in-a-lifetime chance to see the glorious works of art by the likes of Rubens, Sir Anthony Van Dyck, Velazquez and Rembrandt in their original setting as chosen and placed by the former PM.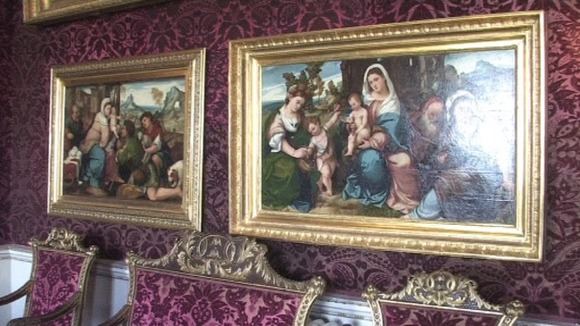 Between May 17 and September 29, visitors from across the world are expected to browse the art treasures, many of which will come to the county direct from their home in Russia's world-famous Hermitage in St Petersburg.
Their return is the latest chapter in an extraordinary story which goes back several generations and marks the culmination of a long-held dream for the Marquess of Cholmondeley, Houghton Hall's current owner.
Sir Robert Walpole was an enthusiastic collector of art amassing a huge collection which was shared between Downing Street and Houghton Hall.
Sir Robert had an eclectic but very good taste in art. He bought the best of the best that was available at the time in Europe. He had agents all over the Continent buying works that he had heard of. He also sent his sons to Italy and they brought back many masterpieces too."
– Dr Thierry Morel, Exhibition curator

When Sir Robert died, the estate was saddled with debt compounded by the 3rd Earl of Orford. This meant over 200 of the most valuable works needed to be sold to help save Houghton.

Although they were originally due to be sold at auction, Catherine the Great offered to buy the lot for her Hermitage at the Winter Palace in St Petersburg.
"I realised the Walpole Collection was perhaps the most important collection of works coming from one country to Russia in the 18th century. I had been to Houghton many years ago and thought it was one of the most beautiful houses in Britain.

"I put two and two together and thought as the house was intact as it was in the 18th century and the pictures are mostly still in the Hermitage, why not reunite the house with the pictures?"
– Dr Thierry Morel, Exhibition curator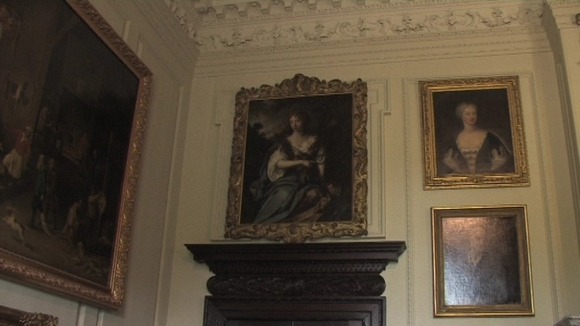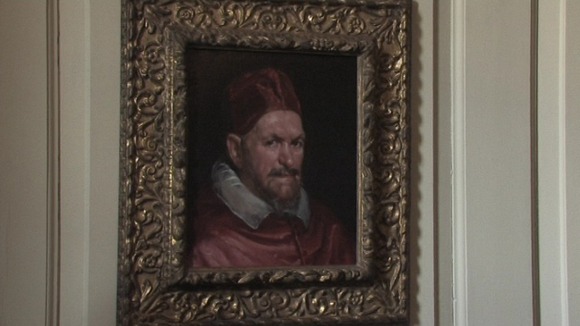 When Lord Cholmondeley took over Houghton Hall over 20 years ago, he made an extraordinary discovery.
"One of the first things I did was look through Sir Robert Walpole's desk in the library and I came across his original plans for the picture hang in three rooms. It was an extraordinary thing. I don't think my grandmother knew they were there and I'd certainly never seen them."
– Lord Cholmondeley

Lord Cholmondeley said a visit to Houghton Revisited and his home will bring so much exciting history to life. He said: "There are many, many great characters involved and that will spark the imaginations of everyone – particularly the children who visit – and I am very keen to attract all ages to come and see it."

Advance tickets are already on sale and there has already been lots of interest in the exhibition from across the UK and beyond. Curator Dr Morel added: "This exhibition is a dream come true for me. I hope all the visitors will share that excitement. I am pretty confident they will."