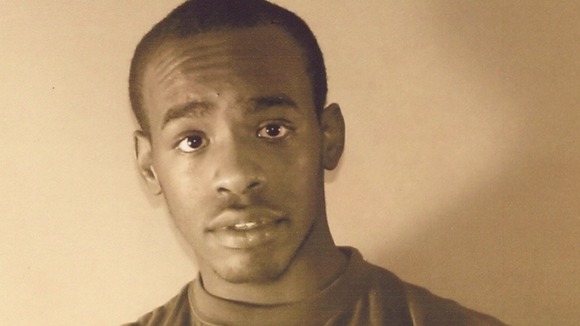 A Luton man has today been found guilty at Luton Crown Court of the murder of 19-year-old Delaney Brown.
Delaney was killed after being deliberately knocked from a bicycle as he rode along the pavement in Vincent Road, Leagrave on September 5, 2012.
During the trial the jury heard how a stolen silver series one BMW, driven by Kyle Beckford, had mounted the pavement and hit the bike Delaney was riding, causing fatal injuries.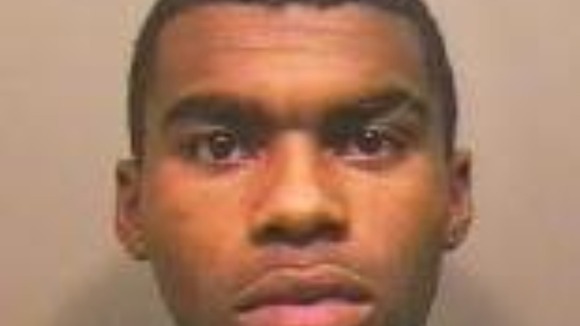 Beckford, now 22, of Waleys Close, was charged with Delaney's murder. He pleaded not guilty to the charge of murder but during the trial, which began on April 29, offered a guilty plea to manslaughter. Today, the jury found him unanimously guilty of the murder of Delaney Brown.
Speaking after today's verdict, Senior Investigating Officer, Detective Chief Inspector Stephen Collin, said:
"This was a difficult case from the very beginning of the investigation. We received lots of information from the public, which helped piece together the background of the individuals involved, but understandably it took some time to encourage key witnesses to make formal statements. Without these key witnesses this result would not have been possible, and I would like to put on record my thanks to those people who put their trust in the police, and have shown great bravery and courage at coming forward. That said we know that there are still some people who chose not to help this investigation and their decision could have seen this case fail.

"Delaney and Kyle were both friends when they were at school but as they became adults they grew apart. With information received from the public we now know they became involved in opposing groups of young men who were involved in crime. We believe the motivation for this incident was brought about by the personal contempt that grew between Kyle and Delaney. After several incidents involving the two publicly showing contempt towards each other Kyle Beckford deliberately took this opportunity to kill Delaney and now he is facing the consequences of his actions. He is now 22 and facing a lengthy sentence, which means he will be middle aged by the time he is released – he will have lost the best years of his life because of the choices he made."