Norfolk children's centre temporarily closes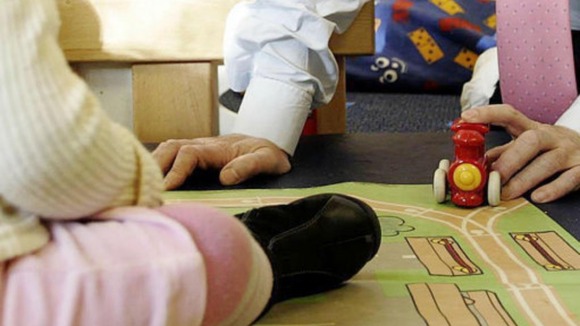 A children's centre in Norfolk has voluntarily closed its doors in order to carry out a thorough review of the service it provides.
The Board of Governors at the Fakenham Gateway Sure Start Children's Centre made the decision to close on a temporary basis. Fakenham Infant and Nursery School, which is on the same site, remains open.
Neither Norfolk County Council nor the children's centre would say what had led to the closure.
This decision has not been taken lightly but has been made following a number of issues concerning the running of the service. The closure will allow us to carry out a thorough review of our practice.
– Yvonne Parker-Beeson, Head Teacher, Fakenham Infant & Nursery School

Norfolk County Council will help families affected by the closure to make alternative childcare arrangements in addition to supporting the centre's management team carry out the review.

The decision to shut the centre wasn't influenced by Ofsted, although a spokesman said Ofsted had been made aware of the closure.
We are working with other agencies to ensure the appropriate safeguarding measures are in place at the nursery.
– Ofsted