Six Arrested Following Bedfordshire Rave
by Andy Ward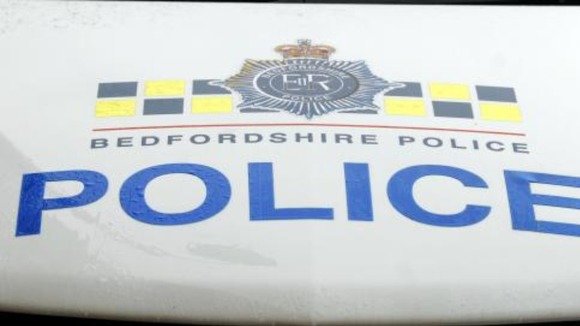 Bedfordshire Police have arrested six people in connection with an illegal rave that took place over the weekend.
A landowner alerted the Police to suspicious activity taking place on woodland close to Airfield Road, near Odell, on Sunday night.
Officers discovered around 200 revellers gathered at the rave upon their arrival on the scene.
Three people were arrested on suspicion of conspiracy to commit a public nuisance, one person was arrested for drugs offences, one person was arrested for taking a vehicle without consent and being unfit to drive, and one person was arrested on suspicion of theft and handling stolen goods – namely nitrous oxide canisters.
The six people arrested at the location have been bailed until late August, but they have extremely strict conditions in place which prevents them from entering Bedfordshire unless it is a pre-arranged meeting, or from attending any raves.

The message from Bedfordshire Police is clear. We will not tolerate raves within the county, and if you are planning on attending raves beware, as you will more than likely be coming face-to-face with our officers.

We would ask the public to continue working with us and contact us the moment they suspect a rave may be being organised as once they are established they are notoriously difficult to disrupt.
– Chief Inspector Gavin Hughes-Rowlands, Bedfordshire Police