UEA scientists make breast cancer advance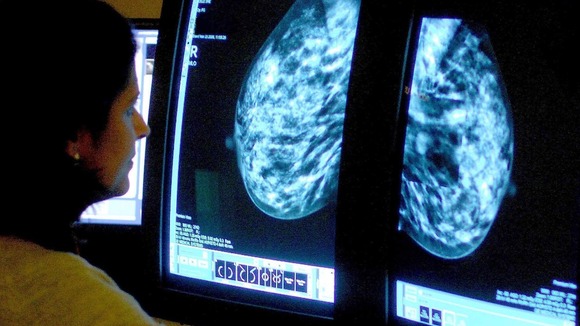 Scientists at the University of East Anglia have made an advance in breast cancer research. It shows how an enzyme called MMP-8 (matrix metalloproteinase-8) thought to responsible for cancer growth actually helps detect it early.
The research has revealed that it locates the immune system which then activates to attack the tumours slowing or even stopping their growth.
"MMPs are a family of enzymes that are released from cancer cells. They were once thought to act like 'molecular scissors' to snip away at the scaffolding structures outside cells and clear a path for the cancer cells to invade and spread to other organs.

"Drugs that target this broad family of enzymes were trialled to treat cancer in the 1990s but largely failed. This led us to think that not all of these enzymes were bad guys that promoted tumour growth and spread."
– Prof Dylan Edwards, UEA's School of Biological Sciences