Police warning about illegal raves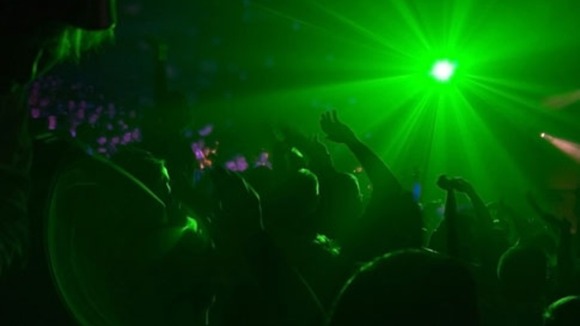 Police in Norfolk and Suffolk have launched a crack down on illegal raves over the Bank Holiday weekend. They're calling on members of the public and landowners across the two counties to report any suspicious activity.
Warnings are also being issued to anyone organising an illegal rave that any sound equipment found will be seized, causing significant financial loss to organisers, and that they will be prosecuted.
"Historically we have seen illegal raves being held over Bank Holiday weekends. Our zero-tolerance approach to such unlicensed music events, which are potentially dangerous and cause unnecessary damage and disruption, will continue."
– Police statement

Police would like information on the following:
Any information that an illegal rave is taking place
Any sightings of vans, lorries or large numbers of vehicles gathering near woods, rural car parks or near to disused buildings/warehouse
Sightings of fliers advertising raves
Broken padlocks on access gates, to areas where a rave may take place.
The police say extra patrols are being planned to prevent illegal raves from taking place and intelligence and social networking sites will be monitored to enable early preventative action to be taken.
"If we receive the information when the event is already underway, we may instead monitor it to ensure as far as possible the safety of those in attendance. Vehicles trying to get on or off site will be stopped and dealt with for any offences they might be committing. Where possible the organisers will be identified and dealt with at the end of the event, which will be closed as soon as it is safe to do so."
– Police statement