Primary school children learn about horse welfare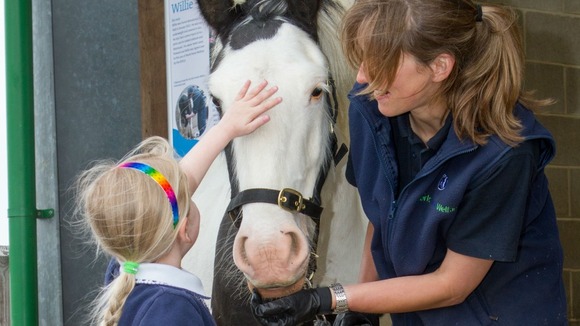 More than 30 primary school children learnt about horse welfare at a special event in Norfolk earlier this month.
The event was organised by the World Horse Welfare charity and The British Horseracing Education and Standards Trust.
The event was organised for children, aged seven to nine, from the Parker's Primary School in Saham Toney, Thetford.
The aim was to educate children and increase their understanding of the important issue of horse welfare.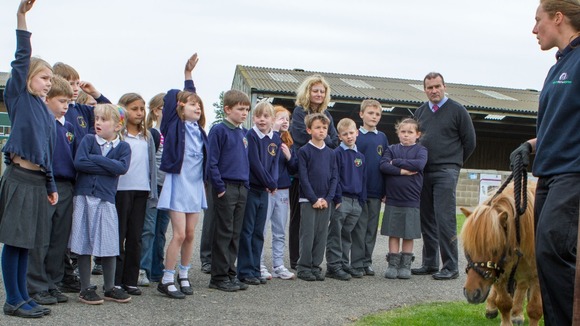 "It was great to meet the children and they were very excited to be on the farm to see the horses and ponies - they did so well to contain their excitement and behaved very well around them."
– Chrissy Copeman, Senior Groom, World Horse Welfare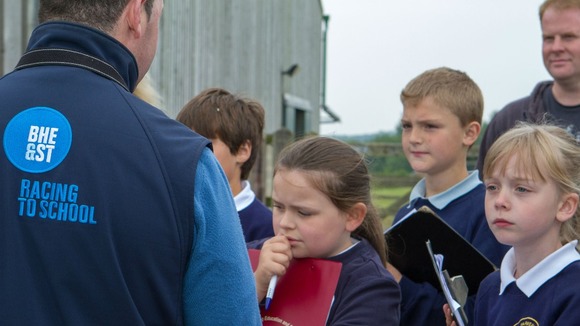 The children learnt about basic pony care and how to identify the signs of good and poor health. They also learnt how to recognise horse markings and colours and even had the chance to groom the ponies.
"Bringing learning outdoors can be a real inspiration for children, as can meeting those who work hard to help horses in need. It is important for children to see all sides of the horse world and learn how to care for them properly."
– Ollie McPhail, British Horseracing Education and Standards Trust

The event was held at the World Horse Welfare Hall Farm Rescue and Rehoming Centre in Snetterton, Norfolk. The children's teacher said it was a huge success.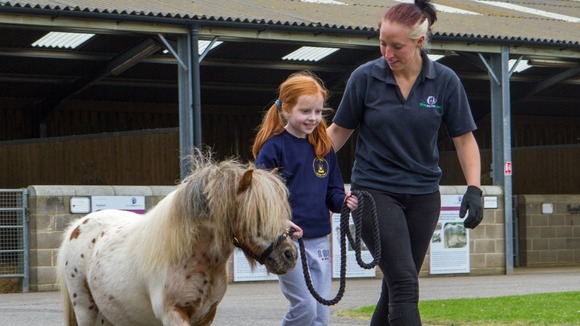 "The children really enjoyed their visit and were excited to actually groom, handle and lead the horses. They were also fascinated by the measurements. The visit fitted in perfectly with our topic on farming."
– Marcus Halmshaw, Teacher, Parker's Primary School