Milton Keynes children's centre gets a makeover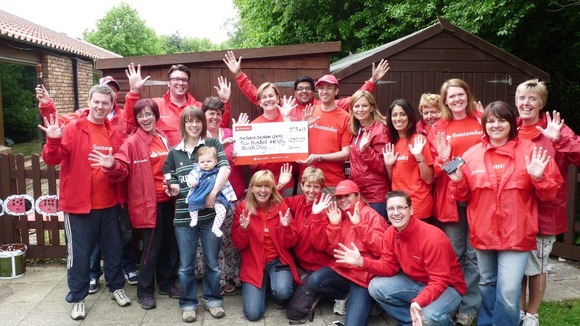 A children's centre in Milton Keynes will be able to make the most of the summer months thanks to a team of volunteers who have given it a complete garden makeover.
The outdoor area at The Robins Children's Centre has been transformed by 17 volunteers from Santander's head office which is based in Milton Keynes. They picked up their paintbrushes, shovels and trowels to give the garden a new lease of life.
They repainted the fences and sheds, replanted a sensory garden and created an interactive bug hut where children can learn about creepy crawlies.
"We are so pleased with how great the garden looks now! We regularly use the outdoor area for educational activities and fun events for children and their families to take part in. I would like to take this opportunity to thank all of the fantastic volunteers who were involved."
– Amanda Batty, Milton Keynes Council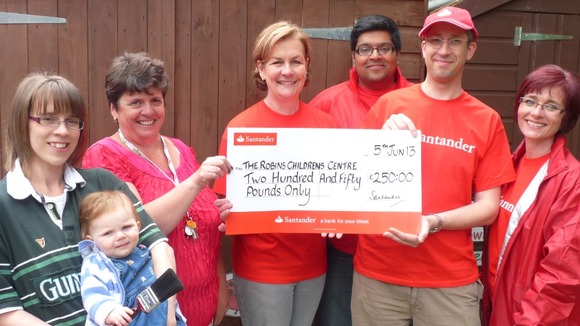 Over 400 children and their families currently use The Robins Children's Centre on a regular basis.