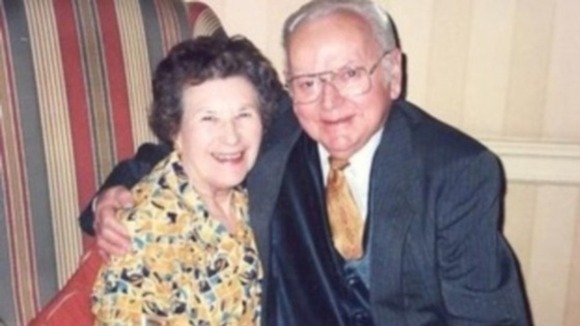 Murdered pensioner Una Crown's niece has appealed for help to catch her killer six months after she was found dead in her Wisbech home.
Judy Payne made the emotional plea today as detectives returned to Magazine Lane in a fresh bid for information about the 86 year old's death in January.
In a video, Mrs Payne, 69, said: "I really hope that somebody out there who knows anything, or thinks they know anything at all, comes forward to the police. Six months has now gone by and for us, it's a lifetime. We need answers.
"It's important that they catch somebody as they could be out there and do it to somebody else and that is the last thing we would ever want. We wouldn't want anybody to go through what we have been through."
She had been stabbed and then set on fire in an apparent effort to disguise her injuries and destroy evidence.
She had not been seen alive since Friday, January 11, but had spoken to a friend by telephone at about 5pm on the Saturday.
Officers will be returning to Magazine Lane today to put up posters and speak to residents. Officers will also be in Market Place in the town handing out leaflets. A mobile police station will also be in the town.
"We want to hear from anyone who was in the area of Magazine Lane over that weekend in January. Did you see anything suspicious? Do you know a friend or loved one who came home acting strangely, smelling of smoke or had clothing that was burned or had blood on it?

"We still haven't located a murder weapon, most likely a long knife, Mrs Crown's wedding ring and her front door key. Again, if anyone has come across any of those items we would urge them to call police."
– Detective Inspector David Grierson, Cambridgeshire Police

A £10,000 reward is being offered by independent charity Crimestoppers for information which leads to the arrest and conviction of the killer.

Anyone with any information should call the Major Crime Unit on 101 or Crimestoppers, anonymously, on 0800 555111.