What's On this weekend...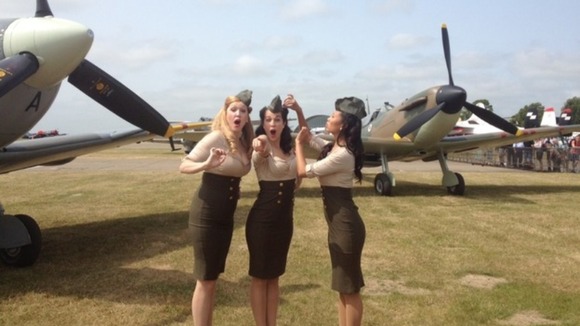 This weekend could be the hottest so far this year. So here's a small selection of what's going on around East Anglia to help you make the most of the weather...
Flying Legends - IWM Duxford 13th - 14th July
Spitfires, Mustangs and a host of other historic aircraft take to the skies for the world famous air show.
Peterborough Willow Festival - 12th, 13th, 14th July
A family orientated music festival. More than a hundred live bands and solo acts will be showcased over the three days. Entry free.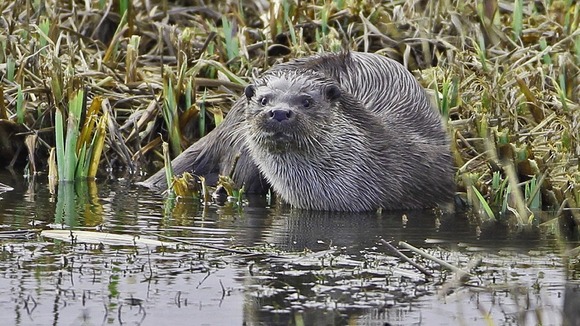 Weekend Wildlife Walk - 14th July
The RSPB Minsmere hosts a seasonal weekend walk to look for resident and migrant birds, Not suitable for children under 8.
Watton in Bloom - 13th, 14th July
Watton in Norfolk will be transformed for two days of floral fun, in its first 'In Bloom' event.
It'll include a children's flower parade through the town on Saturday morning.
Ely Folk Festival - 12th, 13th, 14th July
It's the 28th Ely Folk Festival, which describes itself as "a bijou weekend folk and roots music festival". It offers on-site camping facilities and plenty of family-friendly activities.
Glow Worm Night Walks, Dunstable Downs - 13th July
A chance to bring a bit of sparkle to your weekend, by observing glow worms up close on Dunstable Downs. Each walk will be led by one of the ranger team. Bring your own torch!
Harwich Secret Gardens - 13th, 14th July
Around 22 gardens will be open around Harwich in Essex. A chance to see some of the more secret or interesting gardens around the town. Proceeds go to charity.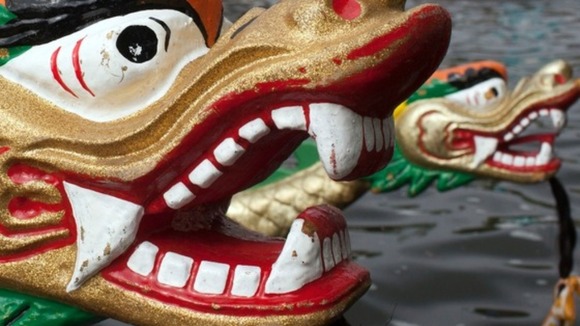 Dragon Boat Race - 14th July
The annual Northampton Dragon Boat Race takes place at Midsummer Meadow in Northampton. From 10am.