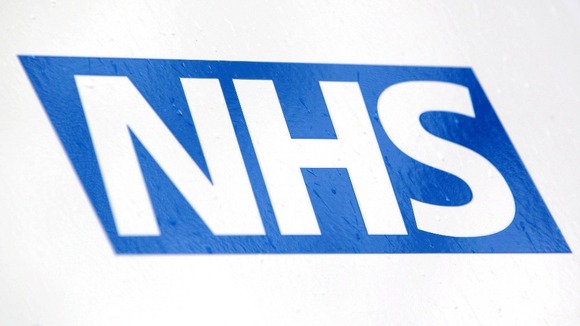 The political fallout from the publication of Sir Bruce Keogh's report into 14 failing hospital trusts, including in East Anglia, continues with Labour and the Conservatives seeking to blame each other over the scandal.
Prime Minister David Cameron has accused Labour of a "cover-up" over the high mortality rates, which has resulted in 11 hospitals being placed in special measures and subject to external inspections.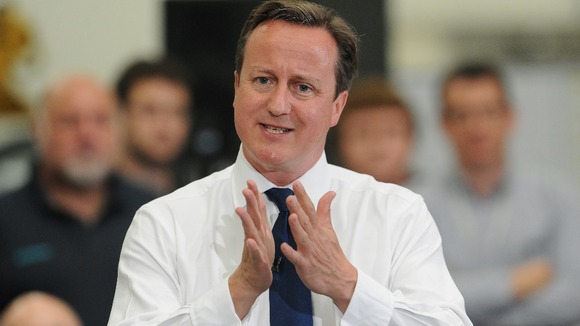 "Where we have problems, and clearly there have been problems at these hospitals, the right thing to do is not cover that up as the previous government did, but to be open and frank about it and, as we've done, put those hospitals into special measures to give them assistance to make sure that performance improves."
– Prime Minister David Cameron

Jeremy Hunt said the report by Professor Sir Bruce Keogh, medical director of NHS England, represented Labour's "darkest moment", and singled out former health secretary Andy Burnham for criticism.

The Health Secretary claimed Labour was more concerned about its own reputation than exposing failings in the NHS when it was in government.

But Mr Burnham, facing calls of "resign" as he replied to Mr Hunt in the Commons, told him: "This report is about your government and the failings happening now on this government's watch."

The row will deepen on Wednesday after Labour tabled an Opposition Day motion, which "recognises that the 14 Trusts investigated by Sir Bruce Keogh have seen increasing problems since May 2010".

It also calls on the Government to publish the NHS transition risk register, which sets out the possible ramifications of the recent re-organisation.

The motion also states the Government's failure to implement key recommendations from a report earlier this year by Sir Robert Francis QC in to the horrific care standards at Stafford Hospital could make it more likely that there would be scandals at other hospitals in future.

Sir Bruce's report was triggered by unusually high mortality rates at the trusts dating back to 2011.

The Royal College of Midwives (RCM) has called for MPs from both sides of the Commons to "work together" to act on the report's recommendations and not use it as "political ammunition".
"The Government should be acting on its recommendations so that all patients no matter what they are going into hospital for can expect and receive the best possible care and outcomes."Like the Francis Report this is a reminder of why we all need to work hard to make the NHS as good as it can be, because failing to do this can have terrible consequences."The RCM urges politicians not to use this report as political ammunition, but as a wake-up-call to work together for the benefit of the patients the NHS is there to care for."
– RCM spokesman

The trusts which have been under review are: Basildon and Thurrock University Hospitals NHS Foundation Trust, Blackpool Teaching Hospitals NHS Foundation Trust, Buckinghamshire Healthcare NHS Trust, Burton Hospitals NHS Foundation Trust, Colchester Hospital University NHS Foundation Trust, The Dudley Group NHS Foundation Trust, East Lancashire Hospitals NHS Trust, George Eliot Hospital NHS Trust, Medway NHS Foundation Trust, North Cumbria University Hospitals NHS Trust, Northern Lincolnshire & Goole Hospitals NHS Foundation Trust, Sherwood Forest Hospitals NHS Foundation Trust, Tameside Hospital NHS Foundation Trust and United Lincolnshire Hospitals NHS Trust.