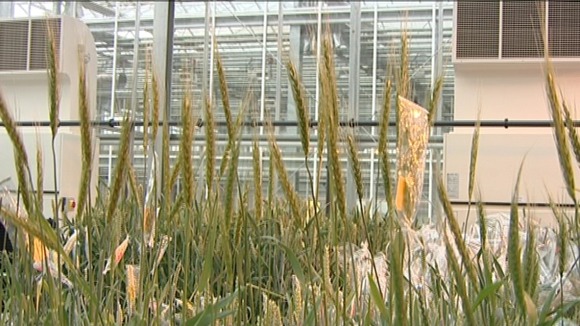 The Government will today launch a new Industrial Strategy for agricultural science, technology and innovation, in a major shift of policy towards supporting modern high-tech farming.
At a launch event on the morning of Monday 22nd July, regional farming and food industry leaders will join Norfolk MP George Freeman, Chairman of the All Party Group on Agricultural Science, and the Government's Adviser on Life Science, to launch the Strategy. Mr Freeman is calling the strategy a 'green revolution.'
"The East Anglia region, with its world-renowned research bases in Cambridge and Norwich, and world class food, farming, engineering and IT sectors has the potential to pioneer the new technologies driving low carbon, low impact, low chemical and high output 'progressive' modern farming."
– George Freeman MP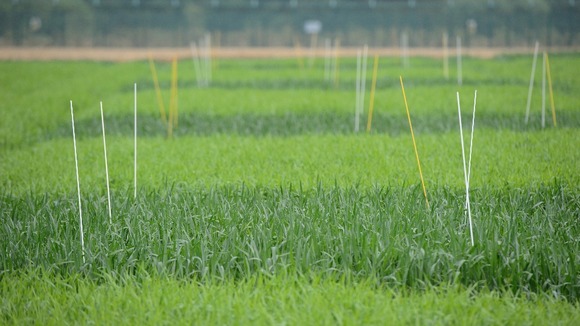 The Eastern Region has several of the UK's world renowned Agri research institutes, including Rothamsted in Harpenden, the John Innes and Institute for Food Research in Norwich and the National Institute for Agricultural Botany (NIAB) in Cambridge.
Key announcements from the Ag-Tech Strategy include:
£160m of new funding for agri-innovation for:
A new network of regional and sectoral Innovation Hubs: to move science from the 'Lab to Field'
The creation of a £60m Agri-Tech Catalyst Fund to attract industry investment into new technologies and companies.
The launching of a UK institute for Agri-Food Data to help the UK lead the fast growing field of agricultural informatics and the metrics of 'sustainable farming'
Commitment to £450m Per annum of Goverment support for Agricultural and Food Research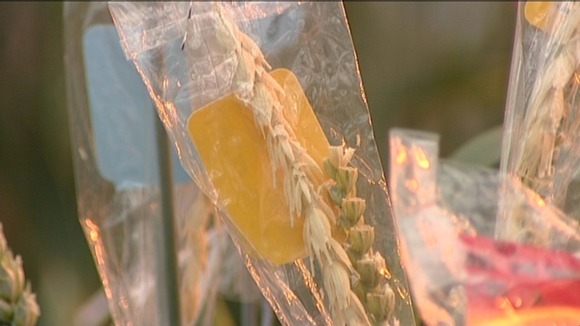 "The Norwich-Cambridge corridor has the potential to become in Agri-Tech what Cambridge has become in biomedicine: a world class 'cluster' of research, innovation, high growth companies and exciting new career opportunities."
– George Freeman MP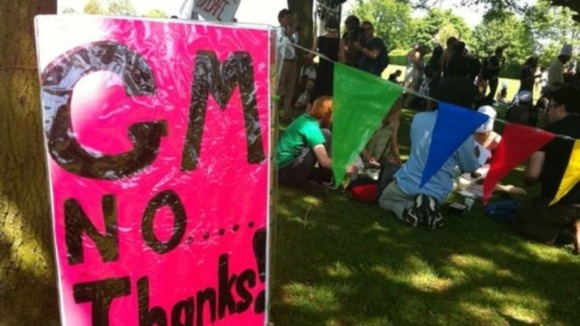 Not all forms of agri-tech are popular. Trials of genetically modified crops and their use in farming remain highly controversial. While they are widely grown in North and South America, GM crops they are rarely grown in the UK and Europe as they must be considered on an extremely strict case-by-case basis.
Last May a protest at Rothamsted Research in Hertfordshire against GM wheat attracted hundreds of demonstrators. A poll taken by YouGov this June found that only 21 per cent of the population supported GM technology, while 35 per cent opposed it.