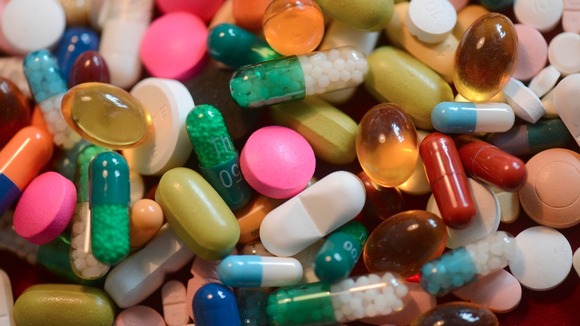 A recent study has shown dramatic rise in the number of people taking antidepressants.
Last year alone, 50 million prescriptions for anti depressants, such as Prozac were given out across the country.
Equally shocking is that the East of England is among the highest users, with the number of prescriptions going up by almost 8% last year.
The mental health charity, Mind, says around 1 in 10 of us will experience depression at some point in our lives. This latest report underlines an upward trend that's been seen over the past decade.
GPs are faced with little alternative but to prescribe antidepressants
– Paul Farmer, MIND

Paul Farmer from the charity told ITV News Anglia:

"Over the last few years, we've seen a steady rise in the prescribing of antidepressants We think there are probably two reasons for this.

"One is that positively that more people are seeking help for their depression and less people are suffering in silence, but equally that GPs are faced with little alternative but to prescribe antidepressants which often means that's the course people find themselves on."

If you would like more information or advice on the use of antidepressants, follow the links below: