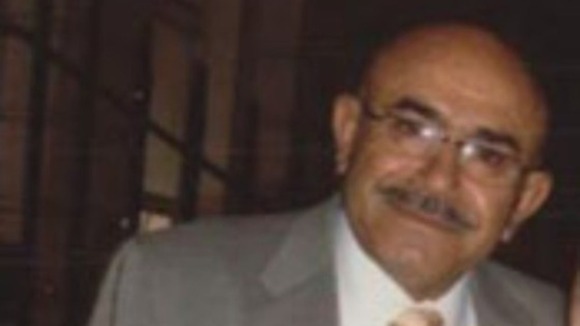 It's three months today since a grandfather from Bedfordshire was murdered in his own home.
65-year-old Sharif Demirsay, who lived at Vineyard Way in Kempston, was stabbed to death on May 14.
He was attacked by three men who bust into his home and stole gold jewellery from his partner's handbag.
Two weeks ago a £10,000 reward was offered for information leading to the arrest and conviction of the killers. Since then, detectives have received a call from a member of the public with more useful information about the incident. The reward is still on offer.
A man from Cotton End originally arrested the day after the offence has just been released from police bail with no charge. Three other men arrested remain on police bail until at least August 28.
"We are closing in on the people responsible for this horrendous crime. The whole of our team is still working on this case, and I remain very optimistic that bit by bit we are moving towards a successful conclusion.

"The most important, and only, thing we can do for Sharif and his family right now is to bring his killers to justice and that's what we will do – even though it may take some time. Over the last three months we've been in very close contact with Sharif's family and I know it has felt like a lifetime for them. So the sooner we can resolve this for them, the better.

"For that reason, I'm still urging people to come forward with information – I'm convinced there are people in Kempston who know or have heard more and just haven't realised how crucial their evidence can be in making sure the right individuals end up behind bars."
– Det Chief Insp Tim Redfearn of the Major Crime Unit

Click here to see CCTV of the offenders entering and leaving the scene of the murder at 9.40pm on May 14.

The murder weapons have still to be found and could have been discarded locally in someone's garden, a hedge or waste ground. As well as the knives, police want to hear from anyone who has seen or been offered the stolen gold jewellery.

If you have any information call the police 24 hour non-emergency number 101, or contact independent charity Crimestoppers on 0800 555111.